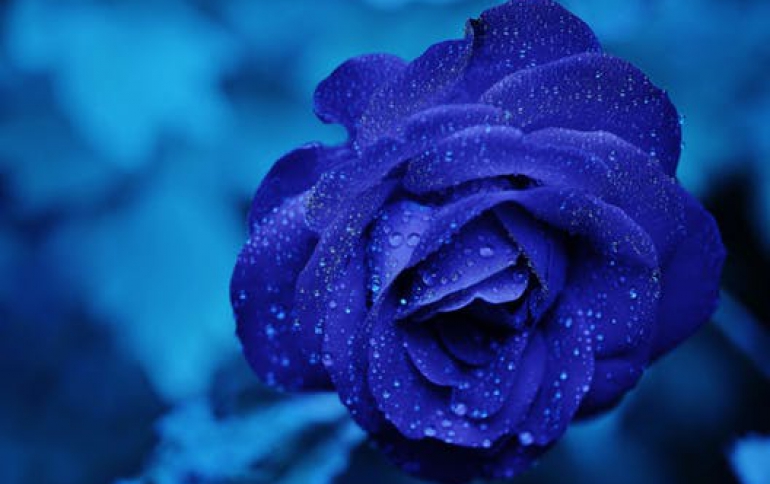 DVD6C Sues American Media International Over DVD Patents
The DVD6C Licensing Group (DVD6C) filed a lawsuit in the U.S. District Court for the Southern District of New York in order to collect patent royalties due from American Media International, LLC, a DVD disc replicator. The suit was filled by Toshiba, DVD6C's authorized licensor.

This action is part of a global initiative by the DVD6C Licensing Group – comprising nine leading developers of DVD technology - to enforce the DVD6C Patent License Agreement.