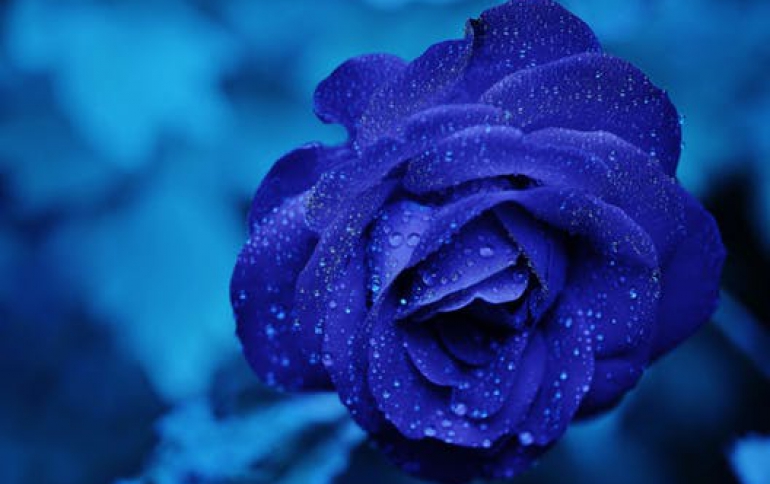 DVD6C Files Lawsuit Against CDI Media
Earlier this month the DVD6C Licensing Group (DVD6C) through authorized licensor Toshiba filed a lawsuit in the United States District Court for the Southern District of New York to collect patent royalties due from DVD disc replicator CDI Media, Inc. The technology behind CD and DVD products and the replication of optical media are covered by many patents. CDI Media has already obtained licensing for DVD Video and DVD ROM discs in the U.S. from One-Red LLC, a company authorized to offer patent licenses on behalf of Philips and Sony for CD products and on behalf of LG Electronics , Philips, Sony and Pioneer for DVD products.

But is seems that this licensing is not enough. DVD6C's legal action is part of a global initiative by the DVD6C Licensing Group to enforce the DVD6C Patent License Agreement.