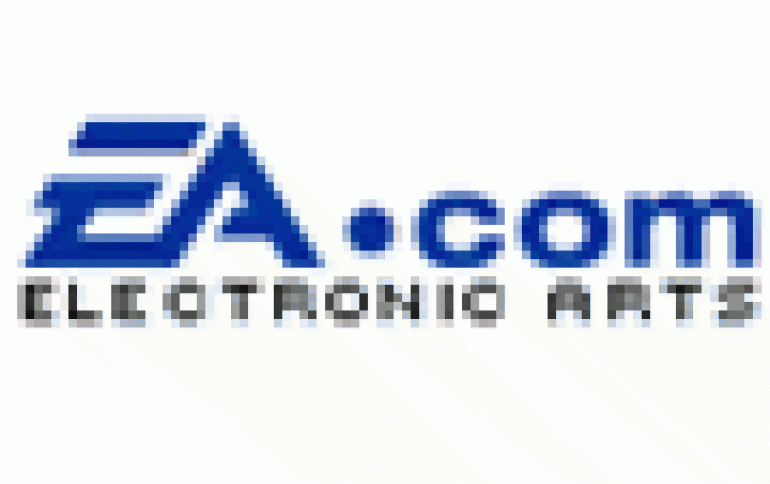 EA 2005 Title Details
EA revealed plans for 5 new titles and for 2 expansion packs for The Sims 2. EA also revealed plans for the next James Bond title which will be based on the From Russia with Love movie and will model its Bond on the star of that movie, Sean Connery. Strangely enough, in the demonstration offered by EA, Pierce Brosnan also makes an appearance although we are not certain on his exact role in the game.

The other titles mentioned included the follow-up to Lord of the Rings: The Third Age, a non sport game from former Madden developer, Tiburon and a new Command and Conquer game.

EA execs also commented on Madden's jump to PS3 and exhausted a large list of superlatives while describing how amazing it looks. There was also a mention of the inevitable appearance of the popular football franchise on PSP and mobile phones.

Not many details were mentioned on the Sims 2 expansions although we know a bit about the University plans of the simoleon squandering youth.

It is obvious that EA will begin announcing more and more about 2005 release titles soon.