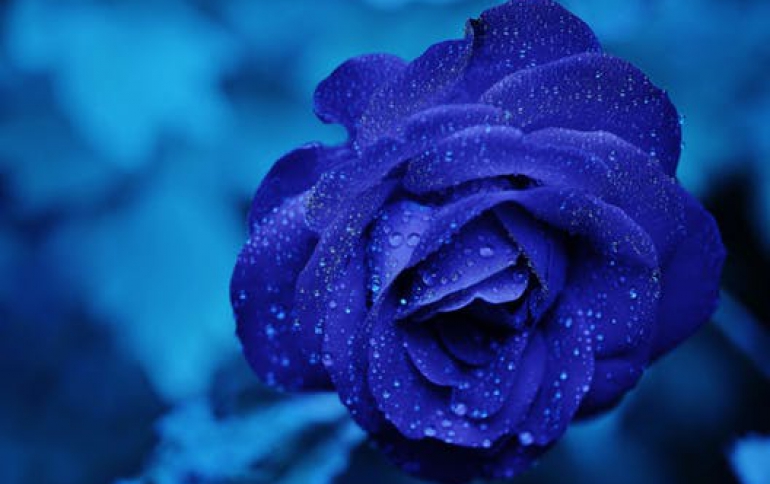 EA Releases The Sims 2 FreeTime Expansion Pack
Electronic Arts Inc. today announced that The Sims 2 FreeTime, the newest expansion pack from The Sims, is available on store shelves across North America and Europe. A wide range of all-new activities, hobbies and cool careers are now available to your Sims with this expansion pack. New life pursuits based on your Sims personal interests mean that even more creativity and unique stories are now at your fingertips. Sports, music & dance, arts & crafts, science, and film & literature are just some of the new storytelling options connected to your Sims discovery and pursuit of their individual hobbies.

Key features

New Gameplay Elements Tied to Hobbies. Your Sims can discover the activities that they're most passionate about! Addition of a wide range of new activities, including sports, music & dance, arts & crafts, science, film & literature and more, all add new storytelling options tied to your Sims discovery and pursuit of specific hobbies. Sims can now participate in contests to win prizes and Simoleons, or they can master interests, practice and improve their skills, and get in "the zone!" Your Sims can enrich their lives by creating items to use or sell, like pottery or cars. These new hobbies can strengthen friendships and uncover secret lots.

New Lifetime Aspiration Meter. Your Sims can measure the progress of their aspirations over a lifetime and unlock special rewards and interactions!

Five New Career Tracks and their Reward Objects. Oceanographers can earn a koi pond, entertainers can get their own star of fame, architects can use their own drafting table, dancers can receive a ballet barre and intelligence agents can use a listening devise.

All New Objects and Outfits. The Sims 2 FreeTime introduces brand new items, including a basketball hoop, pottery wheel, toddler activity table, modular synthesizer, hobby train table and much more.