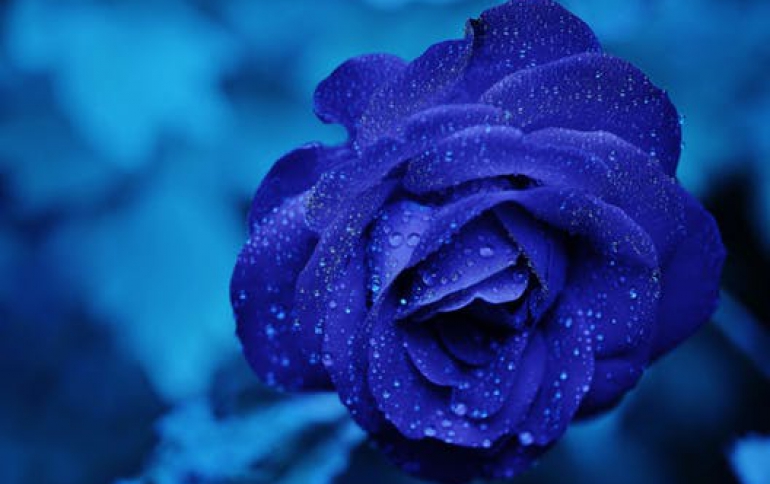 EA Rocks the Court with Beastie Boys in NBA STREET V3
Electronic Arts today announced that Beastie Boys' song "An Open Letter To NYC" headlines the in-game soundtrack for the hottest street hoops experience on the market -- NBA STREET V3 The game features 13 explosive tracks including new music from some of the coolest names in hip-hop and rap. The street courts of NBA STREET V3 will never sound the same.

In NBA STREET V3, the Grammy-nominated rappers take their antics beyond the soundtrack and step into the game itself. Decked out in gear from their hometown New York Knicks, Mike D, MCA and Adrock are unlockable characters in V3, and each has skills that help the Boys own the court. Face off against Beastie Boys in NYC's Dyckman Park in NBA STREET V3's "STREET Challenge" mode, and if you win you unlock them for all modes of the game, including regular 3-on-3 action and the all-new Slam Dunk Contest.

Beastie Boys lead a line-up of hard-hitting, high-energy music that has been hand-selected to keep the action jumping. The in-game soundtrack for NBA STREET V3 also features hot tracks from Elephant Man, Guerilla Black and old school favorites, De La Soul, House of Pain and MC Lyte.

The songs in the games are selected by EA(TM) TRAX -- the music initiative that EA debuted in 2001. The program is dedicated to bringing gamers today's best music through EA's videogames.

"Once again, EA TRAX delivers the ultimate in game music. Beastie Boys are among the most influential artists of all time, and their participation in NBA STREET V3 represents an unprecedented new coming-together of hip-hop, basketball and videogame culture," said Steve Schnur, Worldwide Executive of Music at EA.