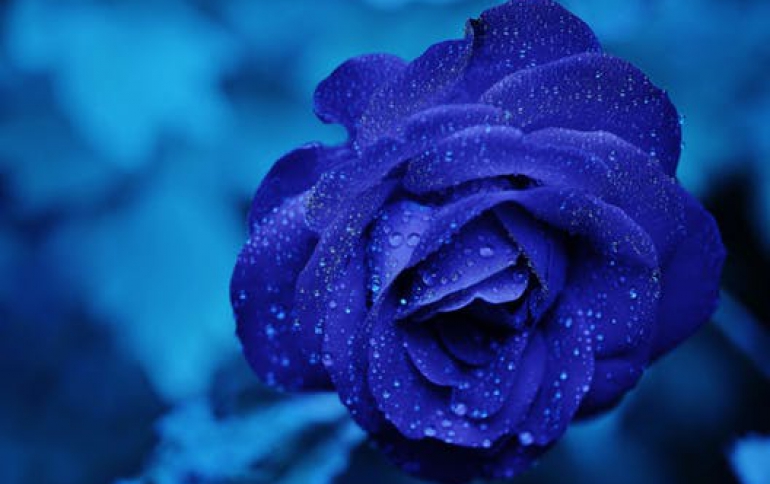 EA Sports fights back with aggressive price cuts
Leading publisher Electronic Arts has announced sweeping price cuts across its range of US sports titles, in a move designed to entice casual players this Christmas and combat the success of Sega and Take-Two's cut-price ESPN range of games. Madden NFL 2005, NHL 2005 and NBA Live 2005 will all now retail for $29.95 in the US, representing a $20 price cut to the former two titles and a $10 cut for the NBA title, while NCAA Football 2005 is reduced by $10 to $39.95.

The move comes after much analyst speculation about what EA's response would be to the aggressive moves made by Sega and Take-Two in the American sports market earlier this year, when they co-published the ESPN-branded range at a new $19.99 price point.

While EA was initially dismissive of the move, the ESPN games enjoyed significant success at the new price point - significant enough to make many market commentators wonder if they could break EA's dominance of the sector for good.

Now EA is responding with an equally aggressive move, with the industry's biggest publisher knocking down its prices to give its NFL, NHL and NBA titles a much stronger competitive position coming into the busiest weeks of the year at retail.

EA senior vice president of marketing Frank Gibeau steered clear of mentioning the firm's competition in the announcement of the price drops, saying instead that the move was designed to appeal to consumers outside of EA Sports' traditional reach.

"People who buy sports games late in the season tend to be more casual players," he commented. "Our pricing strategy will be a big draw during the holidays and will attract new players to EA Sports."