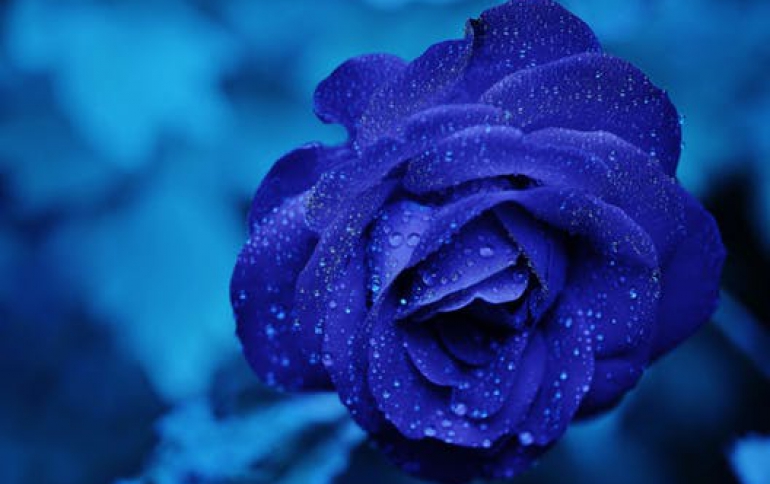 EA SPORTS X Monster Collaboration
EA SPORTS has teamed up with Monster to release all-new gaming headphones in February 2013. Unveiled at CES, the MVP Carbon weighs in at $269 and features a mixamp, 5.1 surround and microphone, as well as multi-platform compatibility with PC, Xbox 360, PlayStation 3, Wii and Wii U.
The EA SPORTS MVP Carbon by Monster is the first headphone to feature Monster HDHS (High Definition Headphone Surround), which delivers realistic sound for gaming, music and movies.
EA had previously partnered with computer peripherals manufacturer Razer for "Battlefield 3" and "Mass Effect" controllers, and with MadCatz for "The Sims"-branded mice.
MadCatz has also been presenting its own gaming devices at CES 2013, with the GameSmart range of Bluetooth mice (models R.A.T.M and M.O.U.S.9,) gamepads (model C.T.R.L.R) and headsets (model F.R.E.Q.M). GameSmart products utilize Bluetooth Smart technology, which will enable controllers and mice to function through the Bluetooth Smart stack and are game and hardware independent.