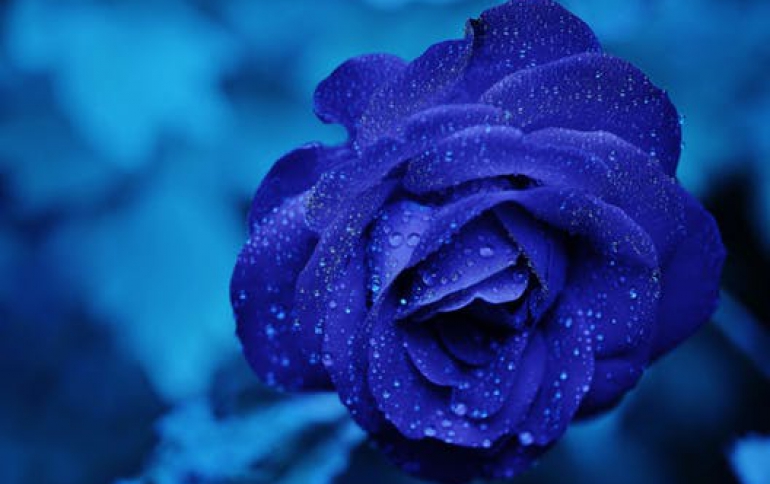 Earth View Now Available in Google Maps
Google Maps features Earth view, Google announced today. Google Maps users can now swoop down from space to explore their favorite parts of the planet in 3D. Earth view offers a three-dimensional perspective which lets users experience mountains in detail, 3D buildings, and first-person dives beneath the ocean.
Using Earth view in Google Maps is similar to using Google Earth. Users can
- fly to the location of their choice - zoom, pan and tilt using the navigation tools on the left side of the screen
- explore 3D buildings and terrain
- search for businesses and get directions
To access Earth view, users simply click the new "Earth" button in Google Maps. If they do not yet have the Google
Earth Plugin
downloaded, they will be prompted to do so the first time they click the button.
Because Earth view is built right into Google Maps, users can toggle between Map, Satellite, and Earth views, making it simple to switch between a cartographic view, a top-down satellite view, or a 3D perspective using Earth view.
Earth view uses the same technology that powers the Google Earth desktop application. Google built the new feature on the Google Earth API and browser plugin, tools that make it easy for web developers to include Google Earth in their own web sites.
To learn more about Earth view visit maps.google.com/earthview.