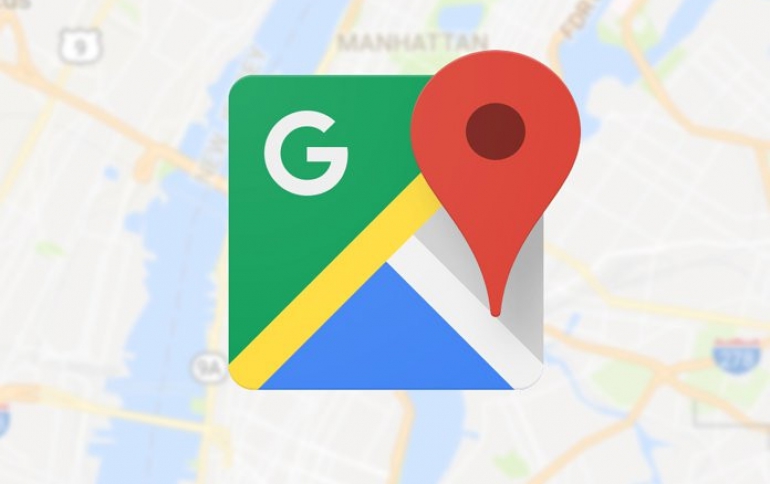 Google Removes Millions of Fake Business Listings in Maps
Google announced that in 2018, it took down more than 3 million false business profiles in Maps and disabled 150,000 accounts used to make them.
Additionally, the company said its internal systems flagged "more than 85 percent of these removals" and over 250,000 fake profiles were reported by users. It also disabled more than 150,000 user accounts that were found to be abusive – a 50 percent increase from 2017.
Google Maps helps people explore, navigate and get things done—and increasingly people are using Google Maps to find local businesses. There are more than 200 million places to Google Maps and every month Google connects people to businesses more than nine billion times, including more than one billion phone calls and three billion requests for directions.
Currently, creating a business listing on Google is free and relatively easy. Businesses can verify their listing's address and phone number via SMS message, a phone call or a postcard mailed to their listed location.
However, occasionally business scammers take advantage of local listings to make a profit. They do things like charge business owners for services that are actually free, defraud customers by posing as real businesses, and impersonate real businesses to secure leads and then sell them.
Google says it has implemented strict policies and created tools that enable people to flag these issues. This year, the company has introduced a new way to report suspicious business profiles and has started to apply refined techniques to business categories where Google is seeing an increase in fraud attempts.