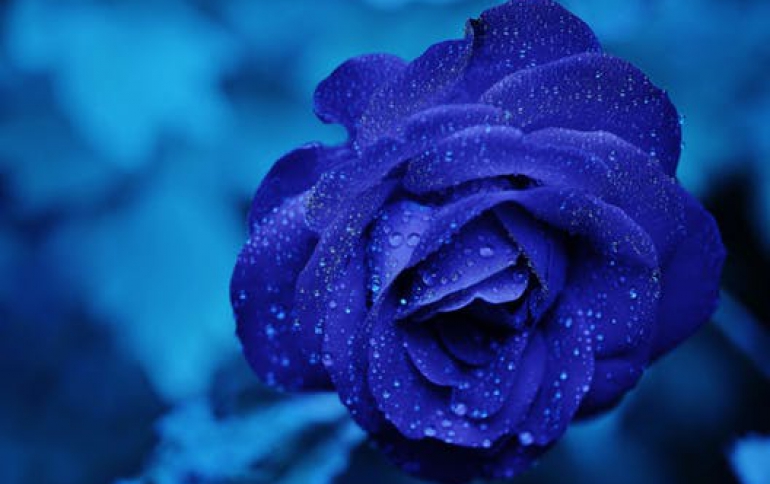 Elantec Semiconductor announces "EL6145C" laser driver IC
Elantec Semiconductor announced it is shipping a new high speed laser driver IC produced specifically to enable CD-R and CD-R/W optical disk drive manufacturers to meet the demand for faster CD read/write (R/W) speeds and more compact disk drive designs. The EL6145C is pin-compatible and functionally compatible with Elantec's industry-standard EL6245C. It has one 250mA output current write channel to enable driving the higher power 780 nanometer lasers required to achieve 32X-and-greater CD-R speeds, and has the lower power consumption required by the new slim-line drives found in small form factor PC desktops and PC notebooks. The EL6145C integrates the automatic power control (APC) amplifier and the high frequency modulator (HFM) oscillator along with the three current channels needed for compliance with the Orange Specification Standard for CD-R and CD-R/W write strategy formats. Integrating the HFM oscillator helps to reduce laser read noise, thus eliminating the need for an external oscillator-enable signal. This kind of integration minimizes signal routing and component count, thereby lowering costs. The resultant savings in design time and board space facilitates the design of the more compact optical pick-up unit (OPU) needed in slim-line CD-R/W drive designs.

Stephen P. Sacarisen, Director of Strategic Marketing, Optical Products Group, said, ``The CD-R/RW drive is rapidly becoming the industry standard in both the PC desktop and notebook segments. The higher output current of the EL6145C with enables greater than 32X-speed CD-R drives. The lower power consumption enables design of slim-line small form factor drives for both the PC desktop and PC notebooks. The EL6145C offers manufacturers of OPUs for CD-R/RW devices using Elantec's industry-standard EL6245C pin out a direct upgrade path. This results in longer product lifecycles and the most cost-effective solution for designing higher-speed CD drives.''

The price for the EL6145C in a 16-pin QSOP package is $2.50 each for quantities of 10,000-units or more. Samples are available now with production lead times of eight to ten weeks.