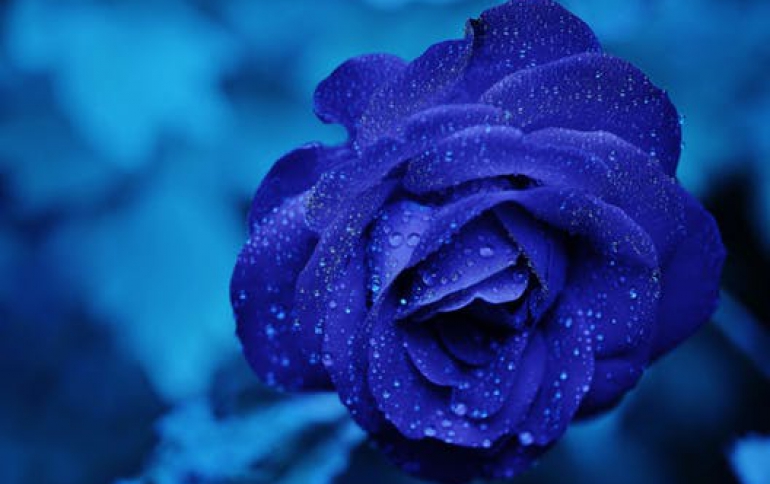 Elantec releases laser diode driver for 32X CD-R and 20X CD-R/W drives
Elantec Semiconductor is now shipping a new high speed laser driver IC designed to meet the demand for faster CD read/write (R/W) speeds and smaller form-factor slim line disk drive designs. The EL6218C has an integrated fast-settling I/V amplifier and one 250mA output current write channel to enable driving the higher power 780 nanometer lasers required to achieve 32X-and-greater CD-R speeds. Along with the three current channels needed for compliance with the Orange Specification Standard for CD-R and CD-R/W write strategy formats, the EL6218C integrates an automatic power control (APC) amplifier and a high frequency modulator (HFM) oscillator. Integrating the HFM oscillator helps to reduce laser read noise, thus eliminating the need for an external oscillator-enable signal. This minimizes signal routing and component count, thereby lowering costs. The resultant savings in design time and board space facilitates the design of the more compact optical pick-up unit (OPU) needed in slim-line CD-R/W drive designs.

Stephen Sacarisen, Director of Strategic Marketing, Optical Products Group, said, ``The CD-R/RW drive is rapidly becoming the industry standard in both the PC desktop and notebook segments. The higher output current of the EL6218C enables the design of even faster CD-R drives, in this case, greater than 32X-speed. The lower power consumption enables design of slim-line, small form-factor drives for both PC desktop and PC notebook computers.'' He added, ``The EL6218C, pin-compatible and functionally compatible with Elantec's EL6248C, continues our legacy of providing leading-edge optical storage products with direct upgrade paths from our industry-standard pin-outs. This results in products with longer lifecycles and provides OEMs an extremely cost-effective solution for introducing higher CD-R ''X`` speed drives to meet market demands.''

The price for the EL6218C in a 24-pin QSOP package is $2.50 each for quantities of 10,000-units or more. Samples are available now with production lead times of eight to ten weeks.