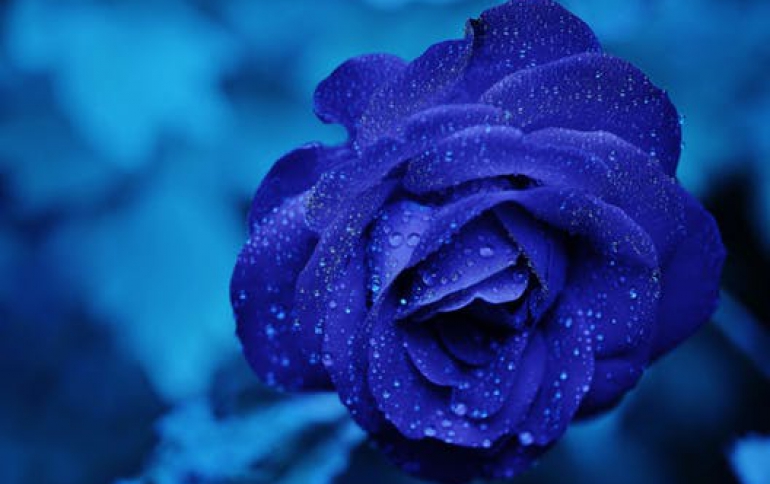 Elantec Semiconductor introduces new laser diode driver for high-speed, low-profile optical disk drive
Elantec Semiconductor introduced a new high speed laser driver IC developed specifically to enable Compact Disc - Recordable/ReWritable (CD-R/RW) drive manufacturers to meet the demand for the next generation of faster, slimmer, highly compact drives in desktop and notebook computers. The EL6216C laser diode driver is the latest addition to Elantec's successful industry-leading family of laser diode drivers used by the major manufacturers of optical pick-up units (OPUs). It provides the higher current output required to power the 780-nanometer lasers, which achieve breakthrough write speeds.

The EL6216C integrates an automatic power control (APC) amplifier and a 500MHz high frequency modulator (HFM) oscillator along with the three current channels needed for compliance with the Orange Specification Standard for CD-R and CD-R/W write strategy formats. Integrating the HFM oscillator helps to reduce laser noise, thereby virtually eliminating disk read errors that occur as read speed increases. Integrating these features minimizes signal routing and component count, thereby lowering total system solution costs. The resulting savings in design time and board space facilitates the design of the more compact OPU needed in slim-line CD-R/W drives.

Stephen P. Sacarisen, Director of Strategic Marketing, Optical Products Group, said, ``The CD-R/RW format is rapidly becoming the industry standard for transportable media for both the PC desktop and notebook segments. The announcement that the Microsoft Windows XP operating system endorses the CD-R/RW drive for `drag-and-drop' file transfers will drive continued increases in productivity and the CD-R/RW `X' speeds.'' Mr. Sacarisen added, ``The higher output current of the EL6216C enables the development of greater than 32X-speed CD-R drives. This results in longer product lifecycles as manufacturers reach for higher CD-R `X' speed drives to meet market demands.''

The EL6216C is available in two package options to address cost or space-saving requirements. The price for the lower-cost, 24-pin QSOP package is $2.50 each, in quantities of 10,000-units or more. For low profile, space-restricted designs, the 24-pin LPP package is available for a price of $2.60 each, also in 10,000-unit quantities. Samples are available now with production lead times of eight to ten weeks, ARO.