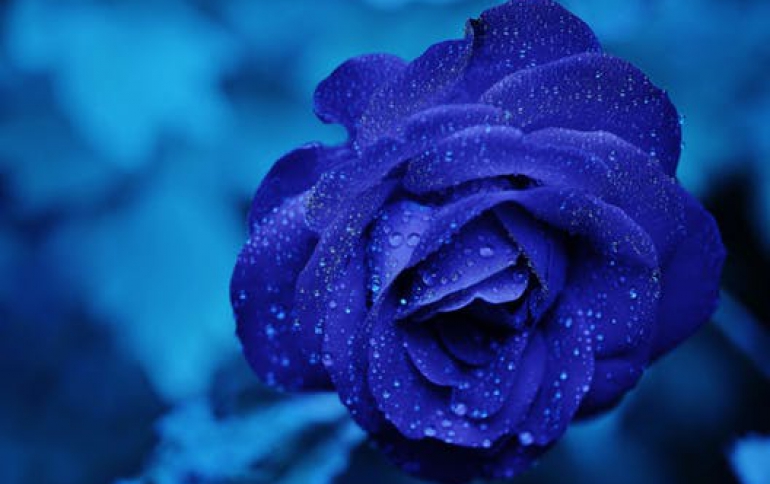 Elantec sampling new Laser Driver for notebook CD-R/RW drives
Elantec Semiconductor is now shipping a new laser driver IC developed specifically to enable CD-R and CD-R/W optical disk drive manufacturers to meet the demand for faster, slimmer, more compact CD read/write (R/W) disk drive designs. The EL6112C is a three channel current output laser driver with one read channel and two write channels, which are needed for compliance with the Orange Specification Standard for CD-R and CD-R/W write strategy formats. The integrated 500MHz high frequency modulator (HFM) oscillator reduces laser noise by increasing the signal to noise ratio (SNR), which improves the accuracy of the optical pick-up unit (OPU) during the read cycle. The integration of these key features minimizes signal routing and component count, which in turn, lowers manufacturing costs for the total system solution. Furthermore, the resulting savings in design time and board space enable the design of the more compact OPUs required in new, slimline CD-R/W drives.

Stephen P. Sacarisen, director of strategic marketing, Optical Products Group, said, "The EL6112C, laser driver, provides a performance upgrade path to existing designs. By using the EL6112C our customers have a pin-compatible and function-compatible upgrade to faster 32X CD-R and 20X CD-R/W performances with the same power dissipation as the EL6211C. This enables quick time-to-market upgrades resulting in longer product lifecycles and higher speed drives that meet these market demands."

The price for quantities of 10,000 of the EL6112C in the 16-pin QSOP package is $2.50 each. Samples are available now, with production lead times of eight to ten weeks.