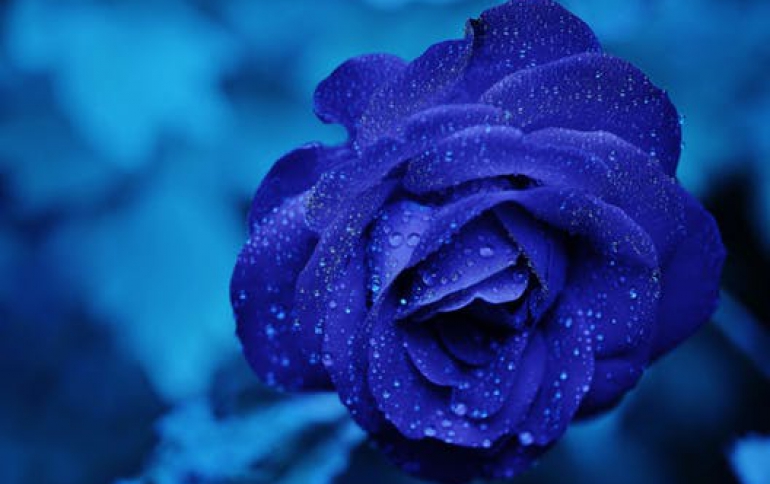 Elantec introduces two new laser drivers
Elantec Semiconductor announced two new laser driver products targeted for the rapid emerging DVD/CD dual writer optical drive market. The EL6285C and EL6219C both provide dual outputs -- one for the CD laser and one for the DVD laser -- with Elantec's industry-standard controller interfaces. These ICs enable optical disk drive manufacturers to quickly develop a DVD/CD dual writer drive from existing CD writer drive designs. The EL6285C is a dual 3-channel laser driver with one read and two write levels. The EL6219C is also a dual laser driver with 4-channels but has one read and three write levels. Each channel has a separate enable pin for the DVD or CD driver output. This feature simplifies control and provides 100 percent compatibility with existing single-channel designs. Each device incorporates two separate high frequency modulation (HFM) oscillators for up to 500MHz and 100mA p-p per output. The HFM reduces laser-noise and read-noise error rates. The current outputs of the two EL6285C write channels are rated at 250mA and 150mA, while the three write channel current outputs of the EL6219C are 200mA, 100mA, and 100mA. Both enable CD-R `X' speeds up to 32X and comply with the Orange Specification Standard for CD-R and CD-R/W write strategies and all DVD formats.

Stephen P. Sacarisen, director of Strategic Marketing, Optical Products Group, said, ``The EL6219C and EL6285C increase the breadth of our DVD/CD dual writer products by offering OEMs a fast time-to-market strategy for bringing medium-performance -- 4X DVD, and 32X CD writer specifications -- dual writer products to market using existing parallel controller IC architectures.'' Sacarisen added, ``Our EL629X family of serial interface controllers for the high-performance -- 8X DVD and 48X CD writer specification -- DVD/CD dual writer applications represents the future of our laser driver technology by enabling ever greater `X' speed performance with increased integration of system level functions.''

The price for the EL6285C and EL6219C in the 32-pin LPP package is $3.50 each for quantities of 10,000-units or more. Samples are available now, with production lead times of eight to ten weeks.