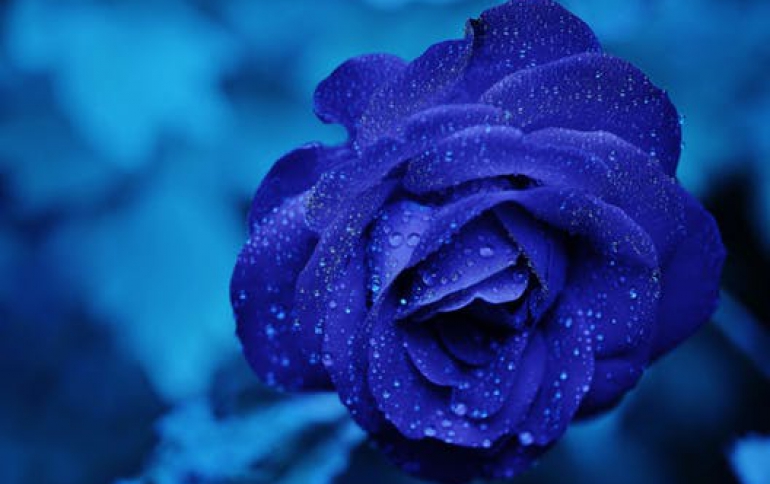 Elantec ships "EL6245C" laser driver IC
Elantec Semiconductor is now shipping a new high speed laser driver IC designed specifically to enable increases in the CD read/write (R/W) speeds for the rapidly-growing CD-Read and CD-R/W optical disk drive market. The EL6245C is functionally compatible with Elantec's industry-standard EL6273C, and can deliver write speeds beyond 20X CD-R/W. The EL6245C integrates the automatic power control (APC) amplifier with the three current channels needed for the read, erase, and write laser drive power levels -- all compliant with the Orange Specification Standard for CD-R and CD-R/W write strategy formats. It has one write channel with output current of 250mA to drive the higher power 780 nanometer CD lasers. In addition to the APC amplifier, the high frequency modulator (HFM) oscillator also is integrated.

The EL6245C is also functionally compatible with Elantec's EL6288C laser driver, and adds an automatic turn-off of the HFM oscillator during write channel enables. The HFM oscillator is used to reduce laser read noise, which eliminates the need for an external oscillator-enable signal. This level of integration significantly minimizes component count, which lowers total cost, and reduces signal routing. The resultant savings in design time and board space facilitates the design of the more compact optical pick-up unit (OPU) needed in slim-line CD-R/W drive designs. In quantities of 10,000 units, the EL6245C, in a 16-pin QSOP package, is priced at $2.50 each. Samples are available now, with production lead times of eight to ten weeks.