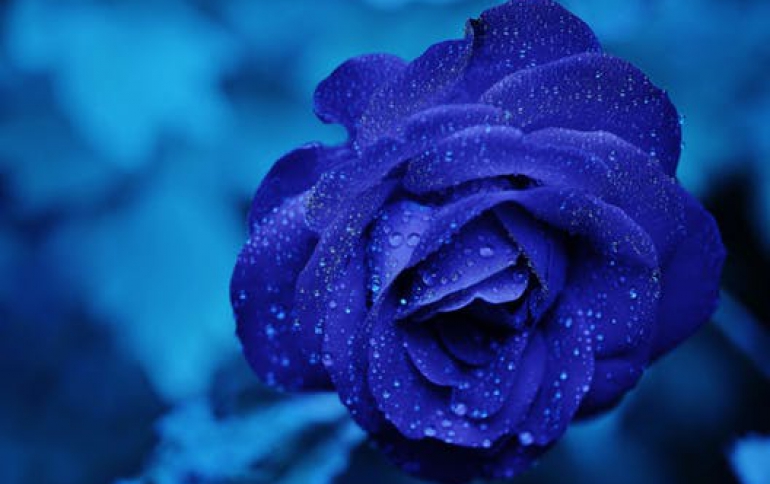 Elantec Semiconductor develops CD/DVD recordable dual Laser driver
Elantec Semiconductor today introduced a series of new dual laser driver ICs that deliver an innovative industry breakthrough for next-generation CD and DVD recordable optical disk drives. Elantec's new EL629xC architecture is the industry's first recordable write strategy architecture to enable two laser diodes to be driven from a single laser driver IC. The EL629xC lets OEMs and system designers build high performance combination CD-R/W and DVD-R/RW or DVD+R/RW drives for all disk formats more cost effectively than ever before. The new architecture integrates standard DVD and CD write-strategy capability into the laser driver. It significantly improves performance by reducing write-strategy timing signal noise and distortion. Incorporating high-speed laser write waveform generators inside the laser driver device eliminates the need to drive high-speed timing signals over flex cables from the controller IC to the OPU, thus increasing the `X' write speed performance dramatically. The EL629xC will enable up to 40X CD-R/W and 6X DVD-R drives speeds, significantly greater than performances achievable with current generations of laser diode drivers.

Initially, the new EL629xC series includes three new devices-- the EL6291C, EL6293C and EL6296C -- which are single monolithic programmable laser driver engines that enable direct laser writing to both a CD and DVD laser. These ICs support the industry standard formats for CD-ROM, CD-R, and CD-R/W for 650MB formats, and all DVD formats: DVD-ROM, DVD-R, DVD-R/W, DVD-RAM, DVD+R, DVD+R/W for 2.6GB and 4.7GB formats. The EL6291C, EL6293C and EL6296C are dual outputs and contain two high current outputs for reading or writing the DVD, 650nm and/or the CD, 780nm lasers.