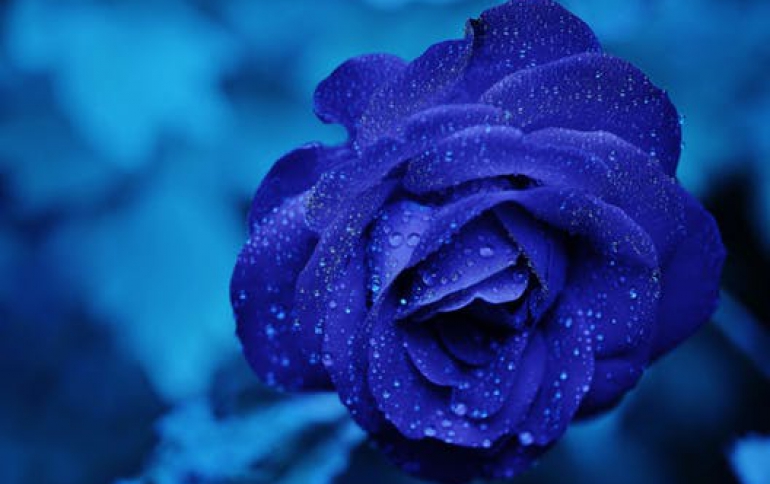 Electronic Arts Chief Stepped Down
Electronic Arts on Monday announced that chief executive John Riccitiello is stepping down and that the US videogame giant would make less money than initially expected this quarter. Electronic Arts 's board has appointed Larry Probst as Executive Chairman to ensure a smooth transition and to lead EA's executive team while the company's board conducts a search for a permanent CEO.

Mr. Probst has played a leadership role at EA since 1991. In addition to serving as Chairman of the Board since 1994, he previously served as EA's CEO from 1991 to 2007. As CEO, Probst successfully grew the company's annual revenues from $175 million to approximately $3 billion, led EA into new platforms such as mobile, online and other emerging markets and expanded its international presence to more than 75 countries.

"We thank John for his contributions to EA since he was appointed CEO in 2007, especially the passion, dedication and energy he brought to the Company every single day," said Mr. Probst. "John has worked hard to lead the Company through challenging transitions in our industry, and was instrumental in driving our very significant growth in digital revenues. We appreciate John's leadership and the many important strategic initiatives he has driven for the Company. We have mutually agreed that this is the right time for a leadership transition."

Mr. Riccitiello stated, "EA is an outstanding company with creative and talented employees, and it has been an honor to serve as the Company's CEO. I am proud of what we have accomplished together, and after six years I feel it is the right time for me pass the baton and let new leadership take the Company into its next phase of innovation and growth. I remain very optimistic about EA's future - there is a world class team driving the Company's transition to the next generation of game consoles."

EA expects that its revenues and earnings per share for the current quarter will be at the low end of, or slightly below previously issued guidance released by the company January 30, 2013.

EA will announce its fourth quarter and fiscal year 2013 results on May 7, 2013.