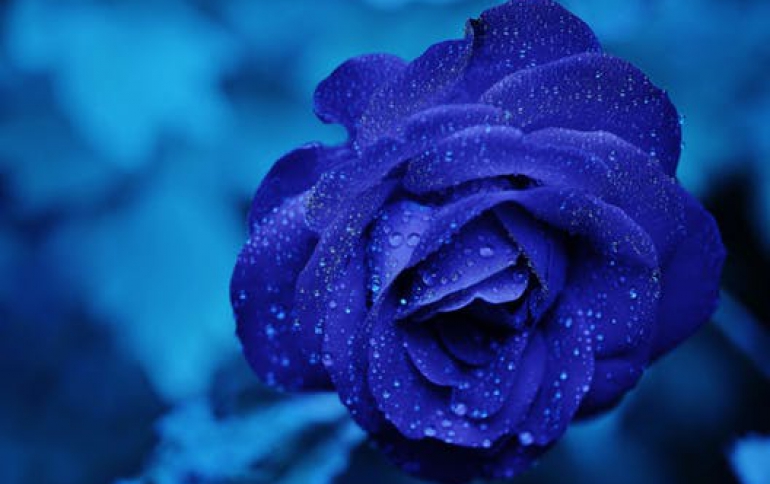 Elpida Introduces First x32-bit 1-Gigabit XDR DRAM
Elpida Memory today introduced the industry's first 1-Gigabit XDR DRAM based on a x32-bit configuration. The new XDR product features the industry's fastest ultra-high speed of 7.2GHz, which is faster than any GDDR5 memory chip, and provides a data transfer rate of 28.8 Gigabytes per second with a single device, making it an ideal choice for such high-bandwidth, high-performance full HD-capable applications as game consoles, digital televisions and Blu-ray disc recorders.
The XDR device is manufactured using Elpida's 65nm process technology and utilizes a 1.5V low voltage operation and an x32-bit interface. It provides a one-chip solution that, compared with two x16-bit configuration 512 Megabit XDR DRAMs, consumes 35-40% less power and requires less space.
Sample shipments of the new XDR have already started and mass production is scheduled to begin in April 2009.