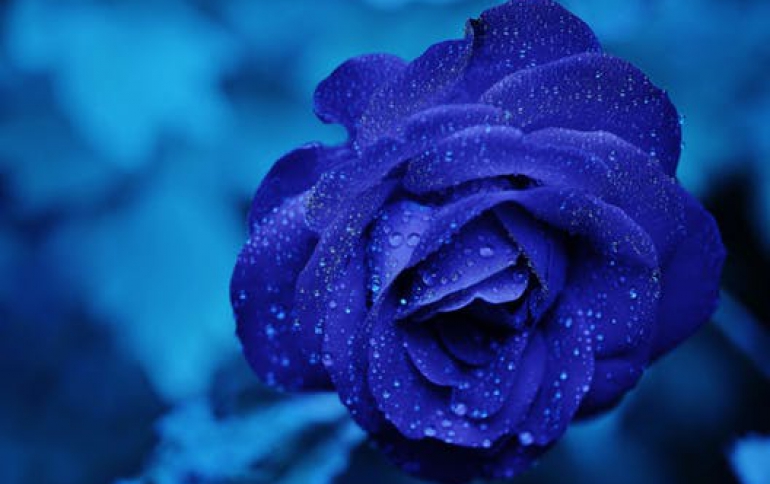 Ericsson and Samsung End Patent Dispute
Ericsson and Samsung have reached an agreement on global patent licenses between the two companies. The cross license agreement, announced on Monday, covers patents relating to GSM, UMTS, and LTE standards for both networks and handsets.

"We are pleased that we could reach a mutually fair and reasonable agreement with Samsung. We always viewed litigation as a last resort," said Kasim Alfalahi, Chief Intellectual Property Officer at Ericsson.

As part of the agreement, Samsung will pay Ericsson $650 million along with years of royalties.

The agreement ends complaints made by both companies against each other before the International Trade Commission (ITC) as well as the lawsuits before the U.S. District Court for the Eastern District of Texas.