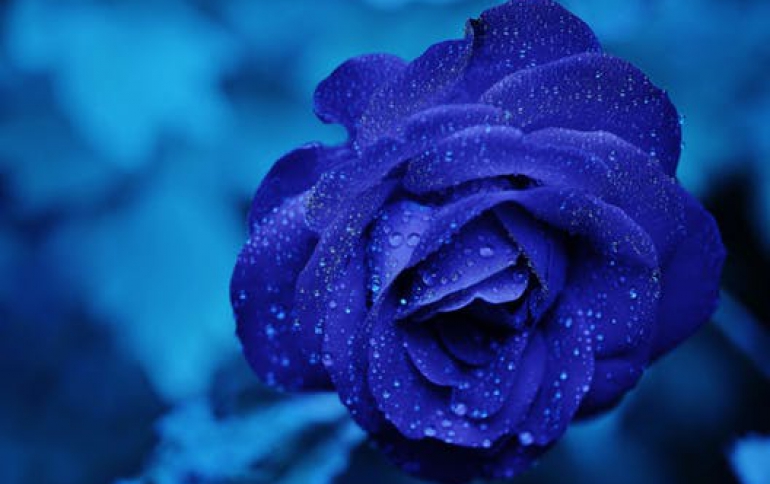 Ericsson Awarded GSM Contract by Dishnet Wireless for the Northern and Eastern Circles in India
Ericsson has signed a contract with Dishnet Wireless Limited in India to deploy a complete turnkey GSM/GPRS/EDGE network infrastructure and equipment for the northern and eastern circles in India. The circles account for nearly half of India's population. The contract is to be rolled out over a period of two years.

Under the agreement, Ericsson will provide infrastructure and services for GSM/GPRS/EDGE, Unified Messaging System, MMS, and Intelligent Network.

The GSM network infrastructure will cover circles in northern and eastern India. These circles account for nearly half of the country's population and are extremely important to Dishnet Wireless Limited in reaching out to semi-urban and rural areas of the country. The current tele-density of 1.4% from these circles offers a great potential for the future and will drive the GSM growth in India.

"We are confident that Ericsson will be an excellent partner in helping us bring the next level of GSM/GPRS/EDGE wireless access to our customers," said Mr. V. Srinivasan, Chief Executive Officer of Dishnet Wireless Limited. "We expect the result of our collaboration to bring the most powerful, feature-rich voice and data service for our GSM subscribers."

"Ericsson takes great pride in this opportunity to work with Dishnet Wireless Limited to deliver high network capacity and quality of service to its subscribers," said Jan Campbell, Managing Director, Ericsson India. "With Ericsson's extensive expertise in implementing advanced and future-proof networks, we are fully committed to support Dishnet Wireless Limited in developing a wide-range of mobile communications and data services."

Ericsson is shaping the future of Mobile and Broadband Internet communications through its continuous technology leadership. Providing innovative solutions in more than 140 countries, Ericsson is helping to create the most powerful communication companies in the world.