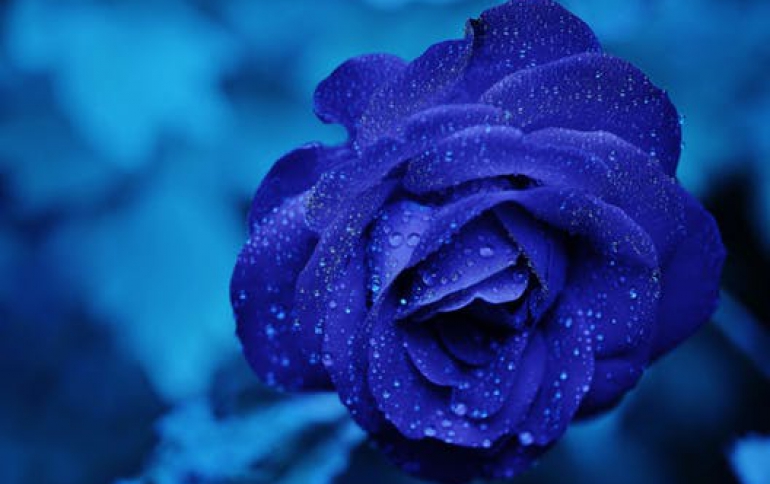 Ericsson Signs 3G/UMTS Mobile Platform Agreement for Handset Development with SAGEM
The new 3G/UMTS products by SAGEM will be based on the Ericsson dual mode 3G/WCDMA platform. Under this license agreement Ericsson Mobile Platforms will supply SAGEM with its U100 platform for 3G/WCDMA devices, which is a compact and powerful platform with best in class power consumption and advanced integrated multimedia feature support.

"SAGEM's choice of Ericsson Mobile Platforms as a partner for their 3G/WCDMA products is a strong qualification of our technology and leadership in 3G/UMTS," said Sandeep Chennakeshu, head of Ericsson Mobile Platforms. "SAGEM is renowned for their high quality and advanced design capabilities."

"This is an important step toward 3G/UMTS technology for SAGEM," declared Thierry Buffenoir, Managing Director of SAGEM's Mobile Phones Division. "With Ericsson Mobile Platforms and our handset business knowledge and design skills we will be ready to launch very attractive consumer products."