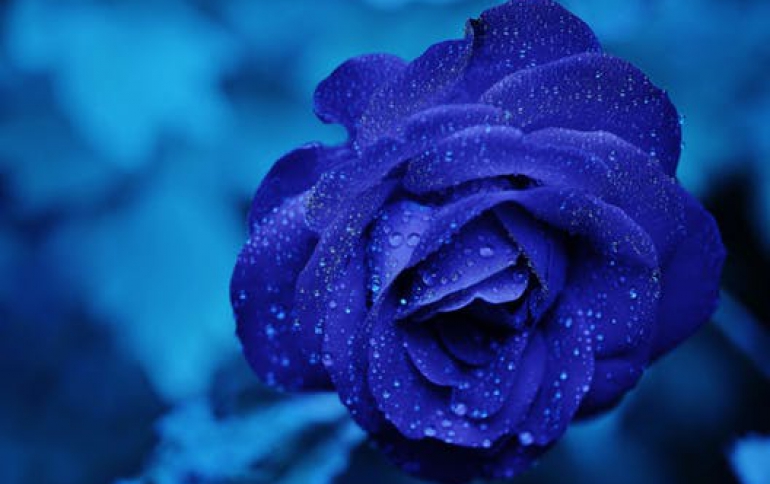 EU Approves Sony-NEC Joint Venture
The European Commission announced Friday that it has approved the creation of the optical disc drive (ODD) joint venture between Sony and NEC. The Sony NEC Optiarc Inc. was announced last February. Sony and NEC he will work together in the development, design and marketing of optical data-storage disk drives, including re-writable CDs and DVDs. Disk production will be outsourced.

The joint venture will replace both companies' own activities in the market, the Commission said.

Sony NEC Optiarc will handle the optical drive businesses of both companies including manufacturing, marketing and sales of drives for the Sony-backed Blu-ray Disc technology and NEC-backed HD-DVD technology. It will also handle development and engineering of optical drives, the companies said.

The merger is expected to take advantage of NEC's expertise in optical-disc LSI (large scale integrated circuit) chip technology and Sony'as strength in optical pick-ups.

The venture, Sony NEC Optiarc Inc., will neither reduce competition nor consumer choice, since it will face competition from various companies, including Hitachi, Toshiba, Samsung, Pioneer and Panasonic, the Commission said.