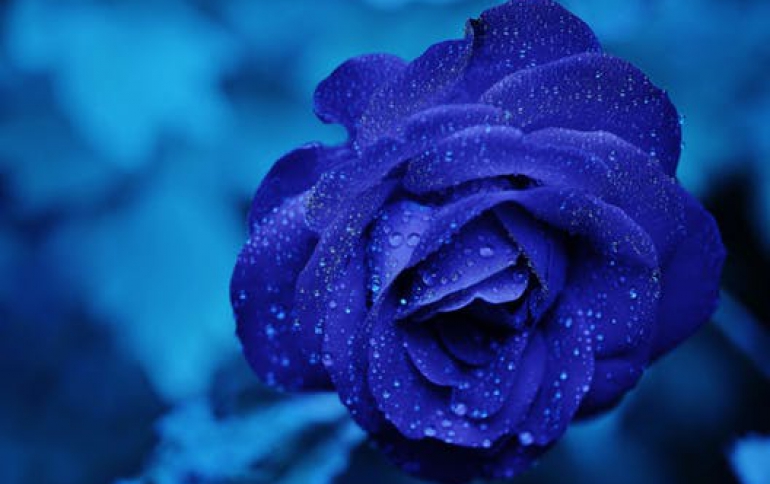 Evolution Technologies and MTV unveil the "MTV DataPlay" music player at CES
Evolution Technologies, MTV and DataPlay announce the world's first DataPlay-enabled digital audio player that utilizes the new innovative DataPlay technology. The DataPlay-enabled device, considered to be the next generation of portable devices, operates as a music player, a recorder, an external storage drive and an optical media burner. The device is much smaller than CD players and many solid-state digital audio players and will be commercially available to consumers in April 2002. DataPlay digital media supports MP3, WMA, AAC and QDX formats, and has the capacity to store up to 500 MB of universal content, including music, images, documents, software, games, video and more. In terms of musical content, this allows over eleven hours of high quality MP3 music, or the equivalent of five complete pre-recorded albums of CD-quality music.

Evolution Technologies was one of several consumer electronics makers to enter into a relationship with DataPlay in 2001 to co-develop devices - such as portable music players/recorders, digital cameras, PC peripherals, PDAs and portable games. By partnering with companies like Evolution, DataPlay can satisfy a broad consumer audience with a variety of devices and content.

"Our strategy has always been to penetrate the market quickly and effectively by building numerous technology, manufacturing and marketing partnerships, such as our relationships with MTV and DataPlay," said Brad Deifer, President of Evolution Technologies. "DataPlay digital media, with its unique size, capacity and functionality, has the potential to deliver the most universal, portable and cost-effective digital media solution available in the marketplace."

Tony Calandra, Director, Interactive Products for MTV states, "This new product is in line with our dedication to breaking new ground through music and entertainment. The MTV audience has consistently been early adopters and this device is the perfect combination of music and technology that our audience loves."

"Aligning ourselves with MTV helps DataPlay to gain credibility among music consumers, and by partnering with Evolution on the device's development, we can guarantee a top quality product for that audience," said Todd Oseth, senior vice president of corporate development for DataPlay. "These kinds of mutually beneficial partnerships are critical for gaining market share in a competitive environment like the consumer electronics industry."