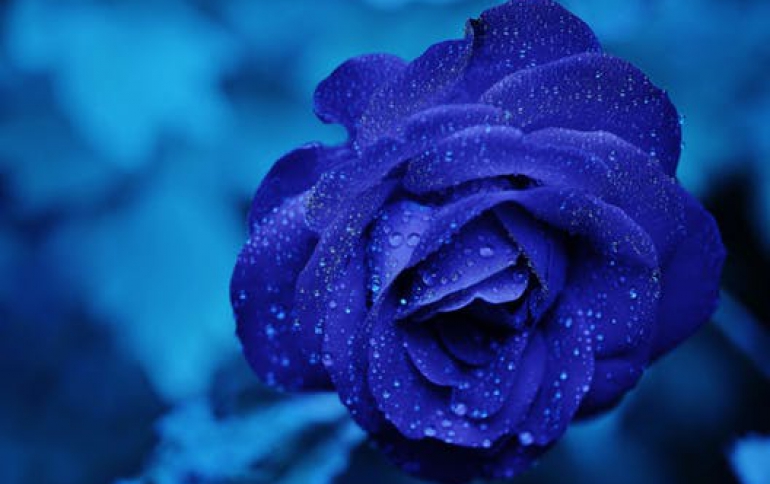 Exnet introduces DVD Plus hybrid optical disc
EnXnet introduces DVD Plus, the new dual-sided, hybrid optical disc media that combines two distinct content storage formats for distribution on a single disc, a DVD (digital versatile disc) on one side and a CD (compact disk) on the other. Utilizing the latest in manufacturing technology, the CD and DVD layers are bonded together to provide a multi-format hybrid disc, which is backward compatible to all CD, CD-ROM, DVD ROM formats, and is readable and capable of playback in all conventional CD and DVD players and personal computers alike. This new hybrid optical disc technology was created to service the entertainment and music industries, but has widespread consumer and business applications as well.

DVD Plus allows content publishers to integrate their visual and audio assets into a single distribution, such as releasing a DVD movie and it soundtrack together. As the versatility of DVD-Audio has had major label support for several years, it can be distributed on the DVD Plus medium, offering audio content in multi-dimension surround sound as well as in standard high-fidelity stereo.

DVD Plus is manufactured under license from DVD Plus International.