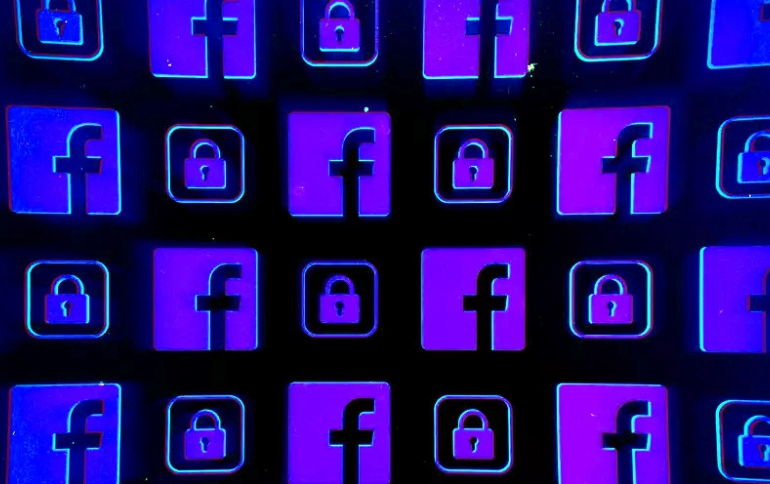 Facebook and FTC Negotiate Multibillion-dollar Fine: report
The Federal Trade Commission and Facebook are reportedly negotiating over a multi-billion dollar fine that would settle the agency's investigation into the social media giant's privacy practices.
It would be the largest fine the FTC has ever levied on a tech company. But according to the Washington Post, the fine's specific amount has yet to be determined.
Facebook confirmed it is in discussions with the agency.
The FTC declined to comment.
U.S. lawmakers have faulted Facebook for mishandling that data while failing to crack down the rise of online hate speech and the spread of disinformation from Russian operatives and other foreign actors.
To date, the largest fine the FTC has imposed on a tech giant for breaking an agreement with the government to safeguard consumers' data was a $22.5 million penalty that Google paid to settle a probe over in 2012.
The FTC's probe of Facebook began in March of last year in response to reports about the social giant's entanglement with Cambridge Analytica, a political consultancy that improperly accessed data on 87 million of the social site's users.
Facebook could broker a deal with the U.S. government by agreeing to pay a fine and make some changes to its business practices. That settlement would then have to be approved by a judge.
Alternatively, Facebook could choose to fight the federal agency over its findings and proposed punishments.