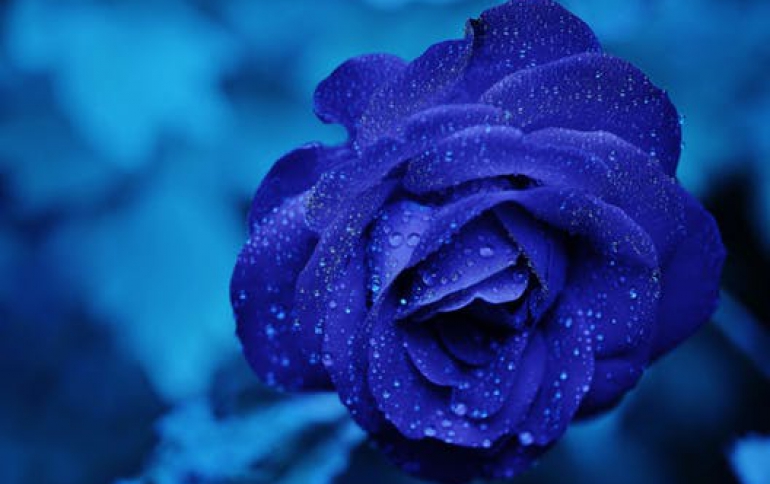 Facebook to Book Advertising Revenue Locally Following Pressure
Facebook has decided to move to a local selling structure in countries where the company has an office to support sales to local advertisers.
In simple terms, this means that advertising revenue supported by Facebook's local teams will no longer be recorded by its international headquarters in Dublin.
"We believe that moving to a local selling structure will provide more transparency to governments and policy makers around the world who have called for greater visibility over the revenue associated with locally supported sales in their countries," said Dave Wehner, Facebook's Chief Financial Officer.
"It is our expectation that we will make this change in countries where we have a local office supporting advertisers in that country. We plan to implement this change throughout 2018, with the goal of completing all offices by the first half of 2019," Wehner added.
Facebook's headquarters in Menlo Park, California, will continue to be its US headquarters and the company's offices in Dublin will continue to be the site of Facebok's international headquarters.
Corporate taxation has become a ho topic in the wake of revelations of tax avoidance schemes by multinationals which have led to calls for companies to pay more tax while Europe has begun exploring options for taxing digital giants.
The European Commission is working on legislative proposals, expected in March, to increase taxes on multinational digital companies, who are accused of paying too little in the EU by booking profits in low tax countries where they have their EU headquarters, like Ireland and Luxembourg.