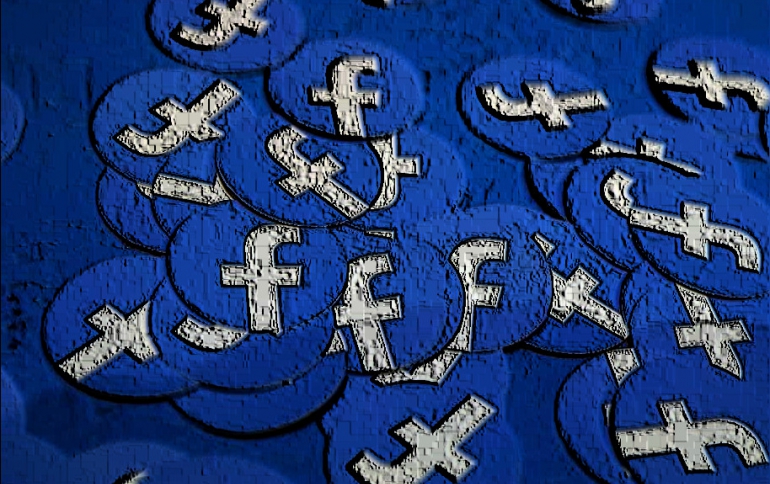 Facebook Employees Criticize the Company's Political Ad Policies
Facebook Inc. is now facing pressure from employees who are concerned that the social media giant is letting politicians lie in ads.
Hundreds of workers signed a letter to Facebook executives, saying they believe the rule runs counter to the important work the company has done to protect users from manipulation in elections. The employees are asking Facebook to hold political ads to the same standard as other content, and they outline several steps the company could take to mitigate the potential harm done by misleading ads, including by reducing the specificity of their targeting, putting limits on candidates' spending, or making their political nature more clear, according to a copy of the letter published by the New York Times.
As the letter states:
"Misinformation affects us all. Our current policies on fact checking people in political office, or those running for office, are a threat to what FB stands for. We strongly object to this policy as it stands. It doesn't protect voices, but instead allows politicians to weaponize our platform by targeting people who believe that content posted by political figures is trustworthy."
Over the past month, Facebook has come under criticism for allowing politicians to run false or misleading ads.
"Facebook's culture is built on openness so we appreciate our employees voicing their thoughts on this important topic," Bertie Thomson, a Facebook spokeswoman, said in a statement. "We remain committed to not censoring political speech, and will continue exploring additional steps we can take to bring increased transparency to political ads."
Facebok Chief Executive Officer Mark Zuckerberg has strongly argued against fact-checking in political ads, saying it isn't the place of Facebook or other technology companies to police speech or decide what's true.