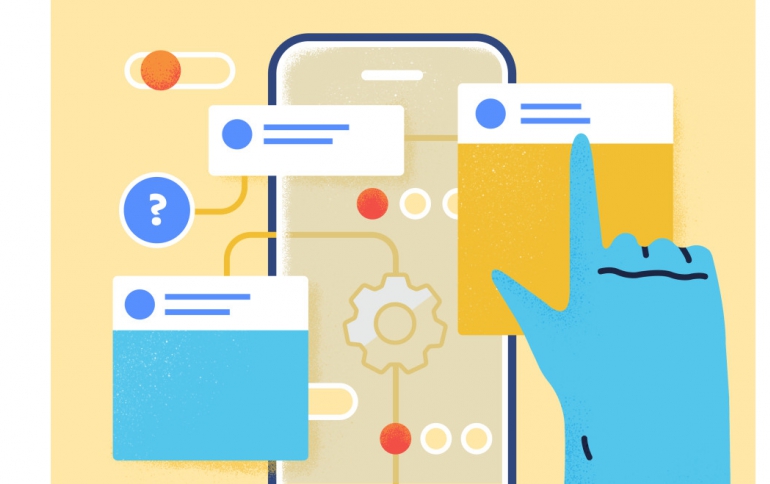 Facebook Explains How it Ranks Items in the News Feed
Facebook provided some details about the algorithm that decides which posts appear in its news feed, as the company tries to be more transparent and offer greater control to users.
The feature "Why am I seeing this post?", being rolled out from Monday, offers some insight into the tens of thousands of inputs used by the social network to rank stories, photos and video in the news feed, the foundation of the platform.
"Why am I seeing this post?", which can be found in the drop down menu in the right hand corner of a post, explains how users' past interactions impact the ranking of posts in their News Feed. For example, the feature will inform "if the post is from a friend you made, a Group you joined, or a Page you followed," according to Ramya Sethuraman, Product Manager, Facebook. It will also show information how often you interact with posts from people, Pages or Groups; how often you interact with a specific type of post, for example, videos, photos or links; and the popularity of the posts shared by the people, Pages and Groups you follow. Finally, through the "Why am I seeing this post?" section, users will be offered shortcuts to controls, such as See First, Unfollow, News Feed Preferences and Privacy Shortcuts, to help personalize a News Feed.
After a series of privacy scandals, Facebook needs to regain users' trust as it prepares to roll out a single messaging service combining Facebook messenger, WhatsApp and Instagram that could make it even more central to users' communications.
Facebook developed the new tool with research groups in New York, Denver, Paris and Berlin, he said, and as a result of feedback Facebook has made it easy for users to access tools to control what is in the news feed themselves.
Facebook is also updating its "Why Am I Seeing this Ad?" feature launched a few years ago with additional details, such as explaining how ads work that target customers using email lists.