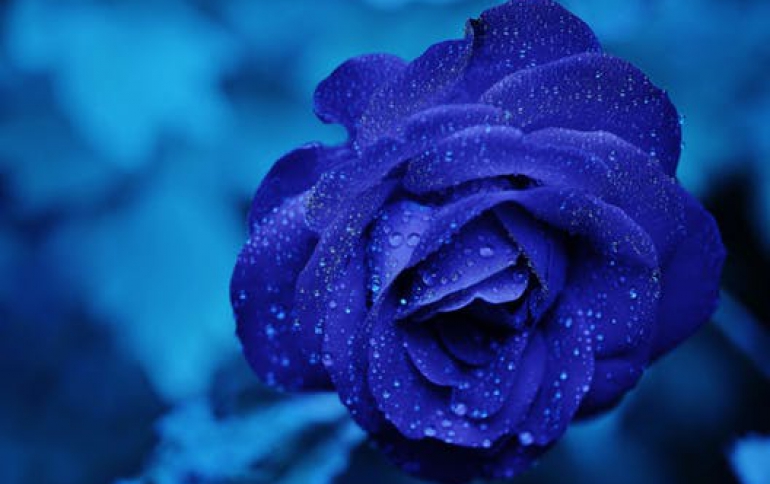 Facebook Gets 3D Posts, Live 360° Videos
Facebook wants to connect virtual and non-virtual worlds and is linking VR to the Facebook platform in new ways.
With the growth of 360° media and entirely new types of native VR content, the ecosystem continues to evolve. Facebook introduces a new native 3D media type in Facebook News Feed. You can now post 3D objects from Oculus Medium and marker drawings from Spaces directly to Facebook as fully interactive 3D objects. Your friends can engage with your creations from their desktops and mobile phones. You can even bring 3D objects from News Feed into Spaces, so you can continue the fun in VR. Introduced 6 months ago, Spaces is Facebook's first step toward building VR as a social platform.
Facebook promised to soon open up support for even more VR content types.
Later this year, you'll be also able to stream full 360° video directly in Spaces in real time.