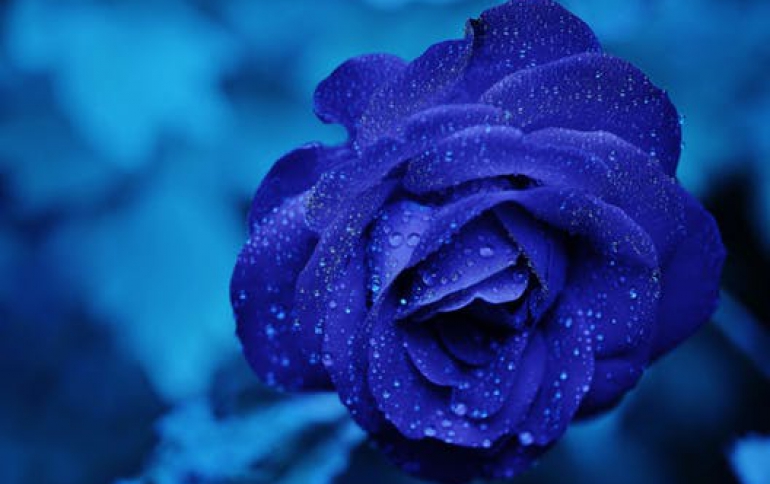 Facebook to Introduce News Programs from CNN, Fox News, Univision
Facebook said on Wednesday it would introduce U.S. news programs this year hosted by Anderson Cooper of CNN, Shepard Smith of Fox News and Jorge Ramos of Univision to try to improve the quality of news on the social network.
The news companies will produce shows for Facebook's Watch video service.
The shows would be original to Facebook and would launch in the coming months with ad breaks, said Campbell Brown, Facebook's head of global news partnerships.
Other programs on Facebook Watch would be produced by ABC News, Alabama Media Group and websites ATTN: and Mic, with more to be announced later.
The shows will experiment with social media features such as polls, she said.
Facebook is trying to make monry out of videos as inventory in its News Feed becomes scarce.
The company will share ad revenue with the companies in addition to paying them to produce the programs.