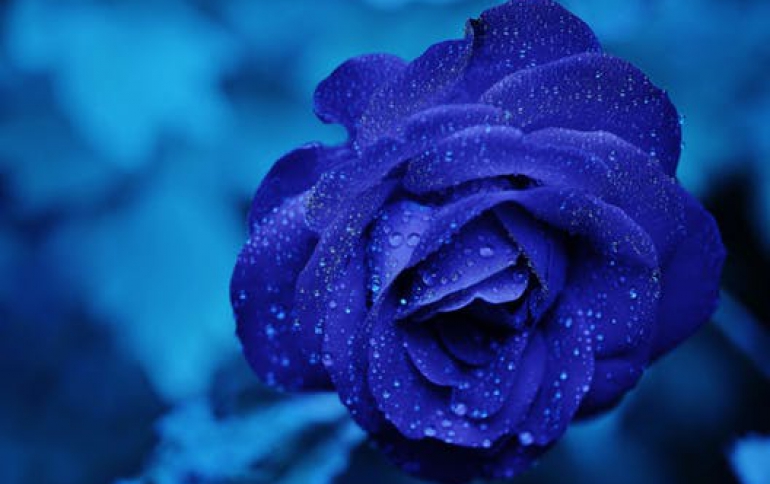 Facebook Lite to Come in the U.S. and Elsewhere
Facebook Lite, a stripped down version of the social media platform, will soon be available in more countries including the U.S.
Facebook Lite is already available in over 100 countries, but its initial target was developing markets as it is designed to work in areas with slower or limited internet connections.
The new rollout will now be available to users in more countries, including the United States, Canada, Australia, United Kingdom, France, Germany, Ireland, and New Zealand.
The app will be available for download from Thursday.