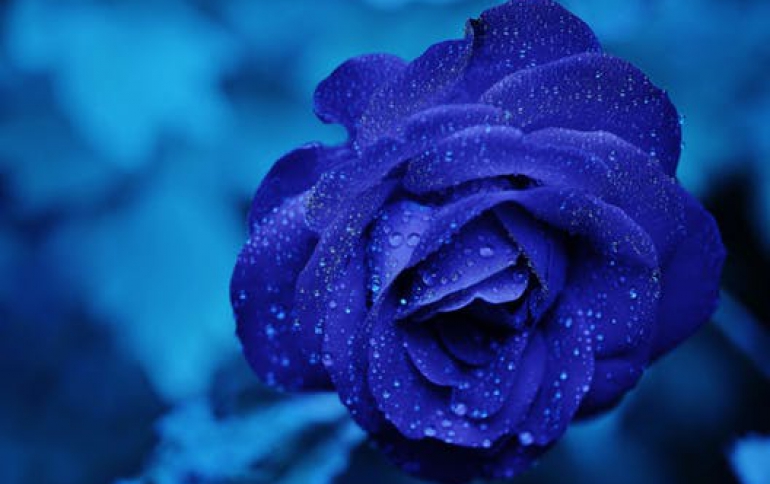 Android Wear Becomes Wear OS by Google
Google is renaming Android Wear to Wear OS by Google, a new name that according to Google, better reflects their technology, vision, and the people who wear Google's watches.
According to Dennis Troper, Dennis Troper, director of product management at Wear OS, you'll begin to see the new name on your watch and phone app over the next few weeks.
The new name is not connected to Google's mobile operating system.
A part of it is because one-third of Android Wear users aren't using Android devices, they're using iPhones, Troper said.
Android Wear is running on more than 50 watches from various brands to help you manage your fitness, connect with the people, and show you information. More devices based on Google smartwatch OS will appear at Baselworld, the biggest trade show for the watch industry, next week.