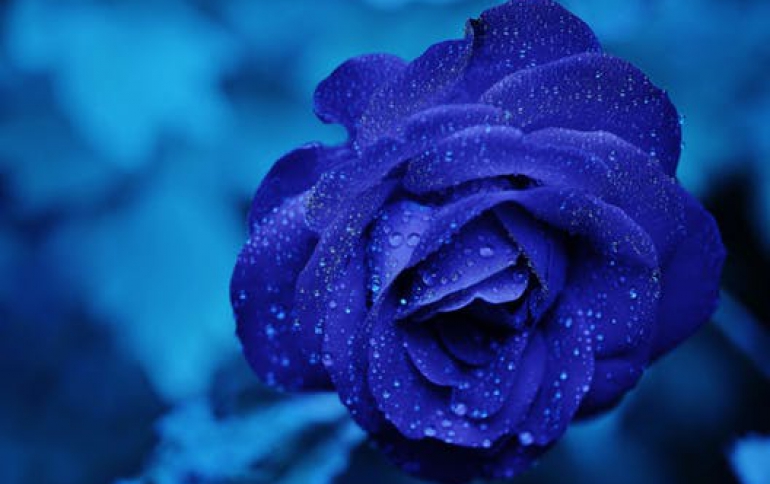 Android Watch To Keep a Watch on Your Phone
Lost you Android phone? Don't worry, Android Wear will help you find your device. In 2013 Google introduced Android Device Manager to help you locate and secure your Android devices. Today the companyis making Android Device Manager more useful by introducing support for Android Wear to help you find your lost device. Misplaced your Android phone? Android Wear connects your phone to your wrist, and together with Android Device Manager, you can make sure it stays that way.

To use this new feature, just say 'Ok, Google. Start. Find my phone,' or select the 'Find my phone' option in the Start menu. Your phone will ring at full volume, and you?ll be that much closer to, well, finding your phone.

You won't need to do anything to enable this new feature. It's rolling out to all Android Wear devices over the next few weeks.