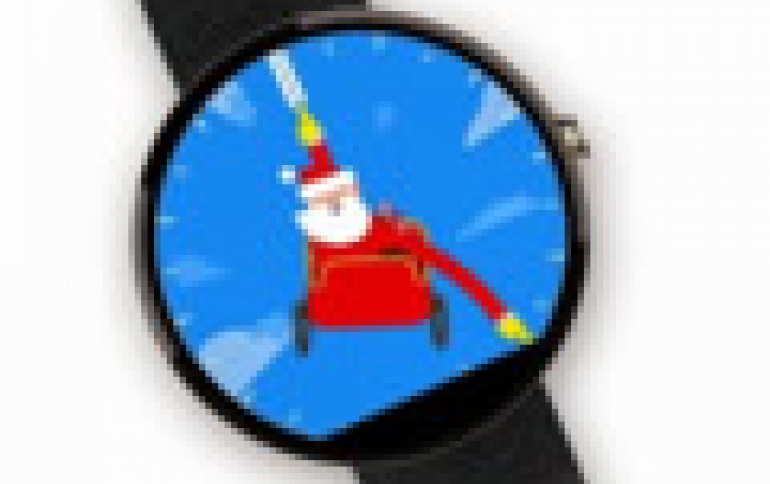 Android Wear Updated To Lollipop
Google has updated Android Wear to Android Lollipop, bringing with it customization options through watch faces. Google is offering dozens of new watch faces, powered by an official Watch Face API, a full collection of devices on Google Play, and lots of other improvements based on users' feedback.
You can install the new faces right from Google's app store, or via the new Android Wear app. Using the Watch Face API, developers will be able to deliver plenty more new designs over the next few months.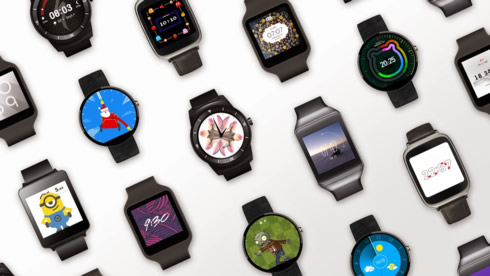 This latest Wear update also brings usability tweaks, many of which respond to user requests. Here's what to expect:
The ability to retrieve cards you've dismissed by accident.
Tapping on the watch face will show your most recently used actions at the top of the list.
Swiping down from the top of the screen will give you a new settings menu (it sounds like the third-party Wear Mini Launcher).
Theater Mode keeps the screen dim and mutes vibrations in a dark room.
Sunlight Mode boosts the screen to maximum brightness (it's unclear if this mode automatically responds to signals from an ambient light sensor, or is entirely user activated).
The ability to block app notifications-on the watch itself, without digging into smartphone settings.
A new screen in the Android Wear companion app that shows Wear app battery and storage stats.
Google also updated the Android Wear app on your phone to make browsing, downloading, and switching watch faces easy.
Within a few short months, the Android Wear collection has grown to include six watches - the ASUS ZenWatch, the LG G Watch, the LG G Watch R, the Moto 360, the Samsung Gear Live, and the Sony SmartWatch 3.