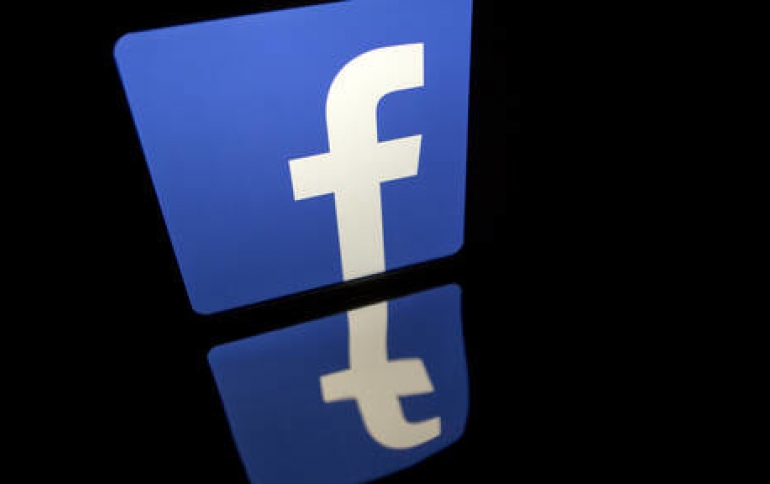 Facebook Should Breakup, Company's Co-founder Says
Facebook Inc co-founder and former Mark Zuckerberg roommate Chris Hughes called for the break up of the social network in an opinion published by the New York Times.
"We are a nation with a tradition of reining in monopolies, no matter how well intentioned the leaders of these companies may be. Mark's power is unprecedented and un-American," Hughes wrote on Thursday.
Facebook owns the largest social network with more than 2 billion users across the world. It also owns WhatsApp, Messenger and Instagram, each used by more than 1 billion people.
Hughes co-founded Facebook in 2004 at Harvard with the company's Chief Executive Officer Zuckerberg and Dustin Moskovitz. He quit Facebook in 2007 and later said in a LinkedIn post that he made half a billion dollars for his three years of work.
Hughes said he last met with Zuckerberg in the summer of 2017, several months before the Cambridge Analytica scandal broke.
"Mark is a good, kind person. But I'm angry that his focus on growth led him to sacrifice security and civility for clicks," Hughes said.
"And I'm worried that Mark has surrounded himself with a team that reinforces his beliefs instead of challenging them."
In response through Twitter, Facebook decided to be punchy. "Facebook accepts that with success comes accountability. But you don't enforce accountability by calling for the break-up of a successful American company," Nick Clegg, Facebook's communications chief said. Accountability of tech companies can only be achieved through the painstaking introduction of new rules for the internet. That is exactly what Mark Zuckerberg has called for."