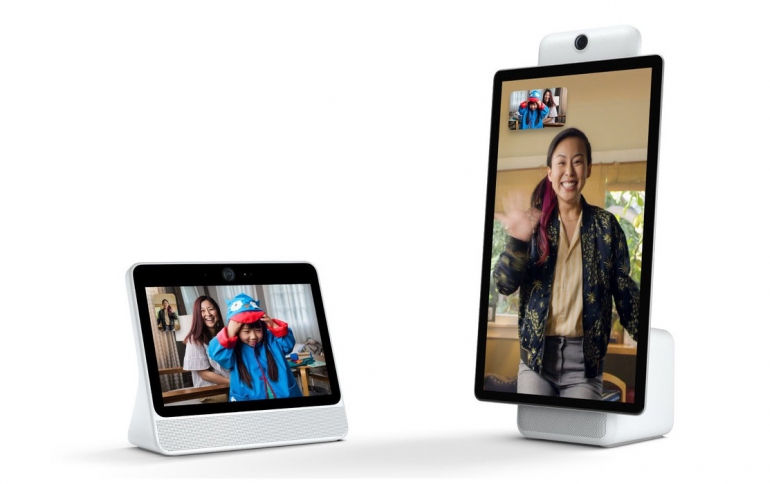 Facebook Working on its Own Smart Assistant
Facebook is working on a voice assistant to rival the likes of Amazon.com Inc's Alexa, Apple Inc's Siri and Alphabet Inc's Google Assistant.
CNBC first reported about the development, saying that the team behind the technology has been contacting vendors in the smart speaker supply chain.
"We are working to develop voice and AI assistant technologies that may work across our family of AR/VR products including Portal, Oculus and future products," a Facebook spokesperson said.
It is unclear how consumer will use the assistant on the Facebook's Portal video chat smart speakers, the Oculus headsets or other future projects.
Last year, Facebook shut down a chat assistant called M that was used in Facebook's messaging app.
Amazon's Echo dominates the smart speaker market, followed by Google Home.