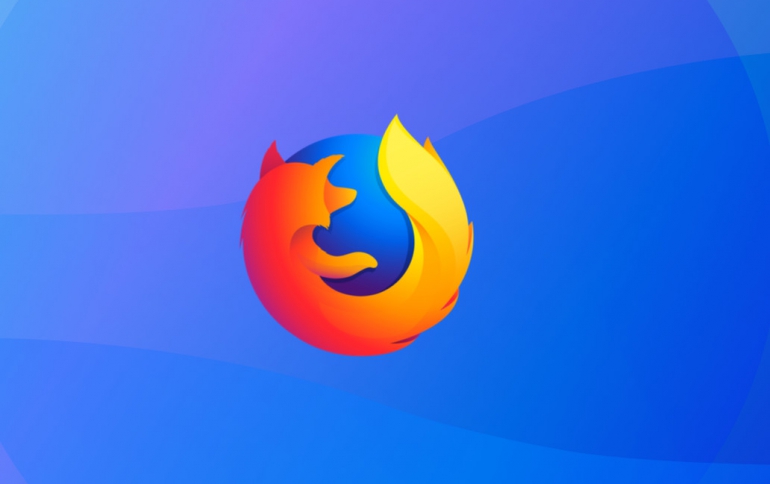 Firefox Beta for Windows 10 on Qualcomm Snapdragon PCs Now Available
Mozilla has made available an ARM64-native build of Firefox for Snapdragon-powered Windows 10 Always Connected PCs.
Today's release builds on the performance work done for Firefox Quantum, which uses multiple processes as efficiently as possible. The beta browser supports Qualcomm's octa-core CPUs, and dividse browsing tasks across those cores.
Snapdragon powered Always Connected PCs are designed for the road warrior because they are thin, fanless, lightweight with a long battery life and lightening fast cellular connectivity, and built to perform daily work tasks on-the-go.
If you have an ARM64 device running Windows 10, you can help Mozilla by reporting bugs or submitting crash reports or simply share feedback.
To try the ARM64-native build of Firefox on Windows beta version, you can download it here.