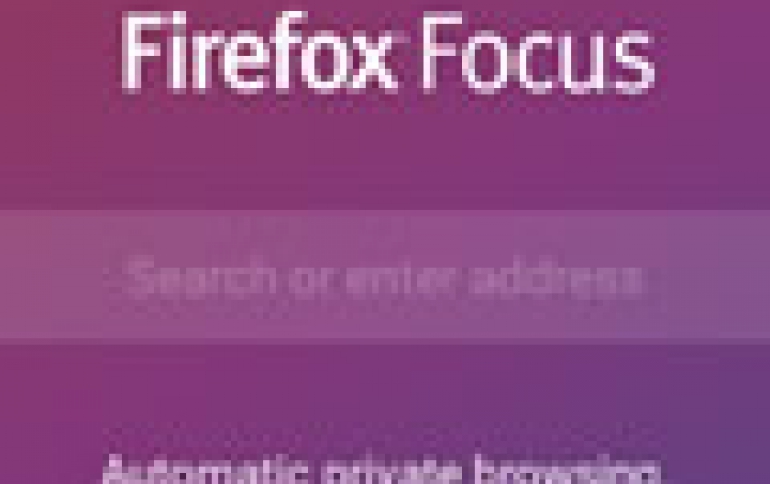 Firefox Focus Browser For Android Blocks Ads and Protects your Privacy
Last year, Mozilla introduced Firefox Focus, a new browser for the iPhone and iPad. Today, Firefox Focus mobile app for Android is launching for Android.
Like the iPhone and iPad version, the Android app is free of tabs and other visual clutter, and erasing your sessions is as easy as a simple tap. Firefox Focus allows you to browse the web without being followed by tracking ads.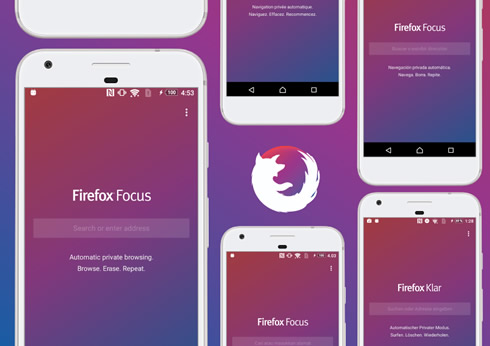 For the Android release of Firefox Focus, Mozilla added the following features:
Ad tracker counter - There's a counter to list the number of ads that are blocked per site while using the app.
Disable tracker blocker - For sites that are not loading correctly, you can disable the tracker blocker to quickly take care of it and get back to where you've left off.
Notification reminder - When Focus is running in the background, it will remind you through a notification and you can tap to erase your browsing history.
You can download Firefox Focus on Google Play and in the App Store.