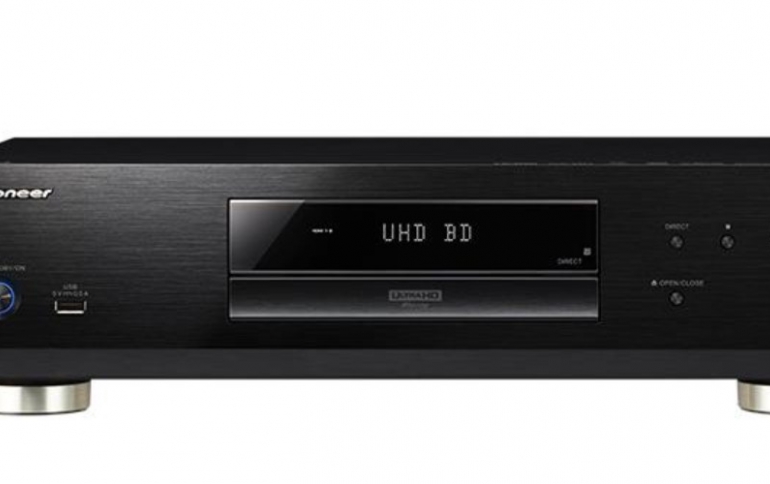 Firmware For Pioneer's UDP-LX500 Player to Add Support For the HDR10+ Format
Pioneer will issue a firmware update in Spring 2019 that will bring HDR10+ compatibility to its UDP-LX500 Universal Disc Player.
HDR10+ is the latest version of the HDR (High Dynamic Range) format. The current HDR10 standard uses static metadata present on an Ultra HD Blu-ray disc to initially set brightness which then remains unchanged for the duration of the disc when it's played back. HDR10+ improves on HDR because it uses dynamic tone-mapping metadata to allow brightness to be adjusted frame by frame. This results in much more dynamic looking, colorful and realistic HDR images, closer to the creator's original vision.
As a note, in order to play back HDR10+ compatible Ultra HD Blu-ray discs, a HDR10+ ready TV and AV receiver (if the Ultra HD Blu-ray player is routed through it) will also be required.