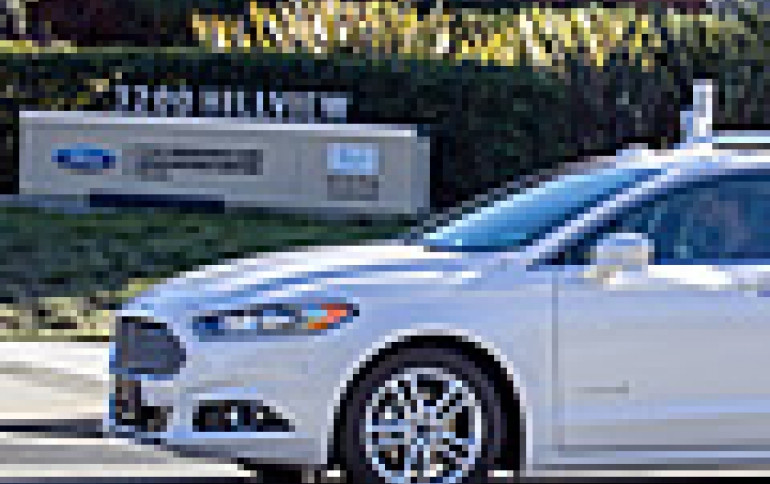 Ford to Begin Autonomous Vehicle Testing on California Roads
Fully autonomous Ford Fusion Hybrid sedans are taking to California streets next year, as Ford Research and Innovation Center Palo Alto continues growing. Ford will test its Ford Fusion Hybrid car and joins companies ranging from Google to Volkswagen AG in testing the fast-growing self-driving technology.
Other carmakers already approved by California include Honda Motor Co Ltd, Daimler AG's, Mercedes Benz, Tesla Motors Inc, Nissan Motor Co Ltd and BMW AG.
California, Michigan, Florida and Nevada, have passed legislation enabling testing of self-driving cars on public roads.