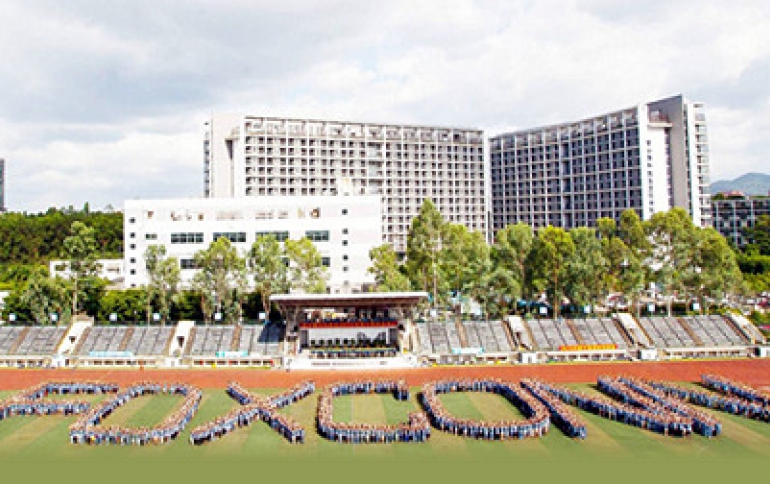 Foxconn Denies Rumors Of Moving Operations Out of China
Apple supplier Foxconn Technology Group has officially denied any intention to pull its production facilities out of China, contrary to media reports.
"None of the reports speculating our withdrawal from China are true," Foxconn said in a statement. "There are no disruptions to our supply lines, and we plan on maintaining close ties with China."
Foxconn's comments come amid reports that major Taiwanese suppliers for Apple may be relocating to other areas such as Southeast Asia as a result of the trade war between the US and China.
Apple was recently reported to have asked its top suppliers in China to evaluate the costs of relocating their production capacities to outside the country.
However, Foxconn's moves to build new plants in India and the U.S. show that Foxconn Technology Group – also known as Hon Hai Precision Industry - is actually expanding outside China.
Foxconn Chairman Terry Gou has also recently urged Apple to move out of China to Taiwan, but his remarks could be related to the fact that he resigned from chairman of Foxconn to run the race to become the Taiwanese president.
Earlier this month, Foxconn executive Young Liu said that the firm is capable of producing all US-bound iPhones outside of China. He also said Foxconn is ready, should Apple call for its supply lines to be taken outside of China. He highlighted that Foxconn has production facilities in 16 countries and regions, along with R&D centers in four countries.