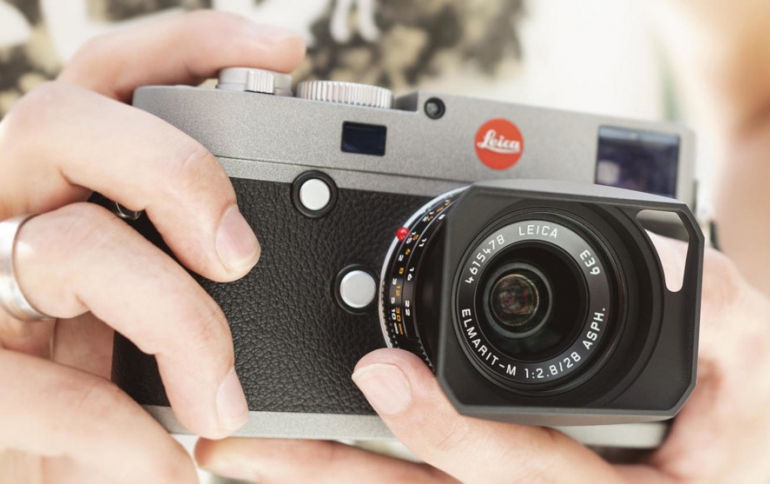 Leica Launches "Budget-friendly" M-E (Typ 240) Camera
Leica has introduced a new M-E model available at a more accessible proce than what is usually be required to buy one of its rangefinders.
The M-E (Typ 240) replaces the M-E (Typ 220) first introduced in 2017 and delivers several upgraded features.
The new model offers a 24MP CMOS sensor, matching the resolution of the top end M10-P. Howevr, it has an ISO range limited to the same 200-6400 as the older camera.
The buffer for drive shooting and clearing images to the memory card is also increased to 2GB, allowing three frames per second, and this new model can shoot video—but only in 1080p FHD. it comes with a 3-inch 920k-dot rear screen and Leica claims the M-E (Typ 240) is dust and spray proof. The viewfinder has a 0.68x magnification.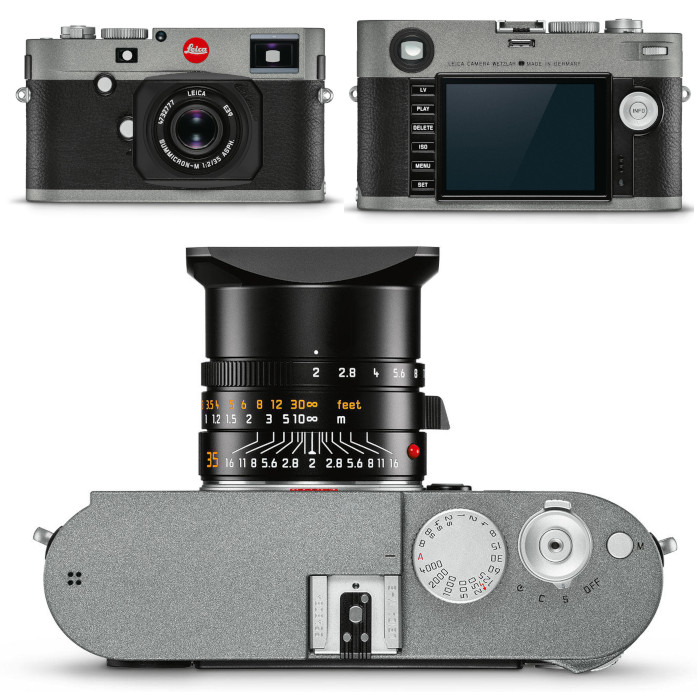 Genuine leather trim offers both a sophisticated appearance and a safer grip on the camera. Top and base plate are finished in an anthracite grey paint which has been developed especially for the M-E.
As with all Leica M models, owners of the new M-E benefit from the system compatibility that distinguishes the Leica M series: thanks to the M bayonet mount, the M-E is compatible with nearly every M lens ever produced.
Retailers are advertising the M-E (Typ 240) for $3995 body only. The camera is set to be available at the end of July 2019.