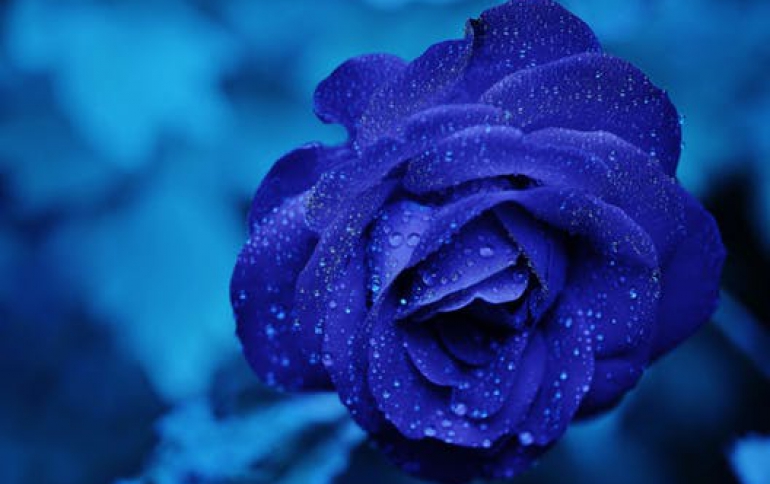 Fujitsu and Intel To Collaborate On IoT Platform
Fujitsu and Intel have reached an agreement to combine Fujitsu Laboratories Ltd.'s distributed service platform technology with the Intel IoT Gateway to build out IoT solutions. The two companies initially seek to focus on development in the areas of manufacturing, retailing, and the public sector. For that purpose, from May 2015, they have commenced a Proof of Business at Shimane Fujitsu Limited designed to enable greater visualization of the manufacturing facility's operations.
Fujitsu is developing and offering IoT platforms and the technologies that underpin them. Intel, meanwhile, is offering its Intel IoT Gateway as an IoT platform with interoperability that, while using existing systems, elicits valuable data.
By combining the Intel IoT Gateway with Fujitsu's distributed service platform technology, the two companies are collaborating to provide even more efficient and effective IoT solutions to their customers.
Fujitsu's distributed service platform technology allocates service functions across an entire network, including both the network center and remote sites, enabling unified management. A cloud-based centralized-management mechanism is set up at the center, and this optimally distributes data processing in response to monitored information received from each gateway. This optimized processing, distributed through gateways, happens automatically and without human intervention, in response to service requirements.
To make the most of the distributed service platform using this technology, some processing needs to be handled at the gateways, rather than concentrating all of it at the center. The Intel IoT Gateway uses a tested combination of Intel processors and software with outstanding processing capacity, security, and certainty. Combined with Fujitsu's distributed service platform technology, this allows for system environments to be built quickly. In addition, the system can be expanded and revised to respond to real-time changes in data volumes, and it needs fewer hardware nodes (including servers and PCs) for data processing to lower overall system costs.
Shimane Fujitsu will collect post-shipment sensor data from products using FUJITSU IoT Solution UBIQUITOUSWARE, and conduct correlation analyses of the data with logs from production processes to further reduce costs. Initially, this will be used to bring a greater degree of visualization to the repair process of defective items undergoing reworking.
As part of this PoB, locations of products needing repair will be tracked, as well as their progress through the repair process, including wait times, in real time, which should help reduce the number of extra steps required until shipment. In the future, this information can be correlated with video analyses of operators and equipment in trial production processes, including trial logs, to further improve the reject rates of finished goods and reduce indirect costs. Further in the future, the goal is to expand the scope of visualization to cover the entire supply chain between different plants.
Fujitsu and Intel plan to take what they learn at Shimane Fujitsu and extend that to Fujitsu Group locations worldwide, and to roll out a series of IoT solutions for manufacturing.
In addition, they plan to begin a PoB of solutions for retailing and the public sector during fiscal 2015, and to provide solutions for those sectors.