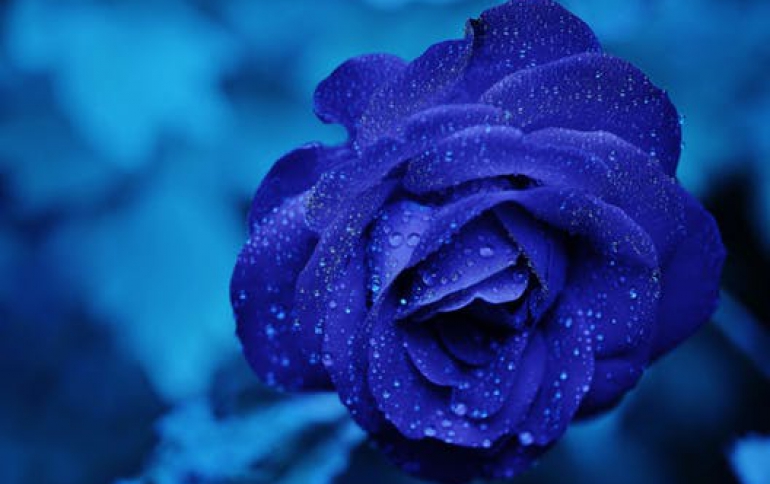 GiTex 2011: Verbatim Presents new SSDs, HDDs, BD-R XL 100GB
Verbatim will show its latest innovations in storage at this year's GiTex, being held from the 9th to the 13th of October 2011 in Dubai's International Convetion and Exhibition Centre. For the first time, Verbatim will showcase its new generation of solid-state drives (SSDs). They provide data transfer rates up to 250MB/sec READ and 180MB/sec WRITE speed, faster system boot up, improved system responsiveness and battery life and increased shock resistance over HDD equipped systems. The kits include a detailed installation guide in 12 languages, a special enclosure for the HDD which enables it to be used as an external drive once removed from the laptop, and cloning software which safely allows the copying of all data and the operating system to the SSD from the original HDD. The SATA SSD will be available in 64GB, 128GB, 256GB capacities and will be available from October 2011.
Verbatim will also have on display their new range of SuperSpeed USB 3.0 Hard Disk Drives. The new Store 'n' Go Traveller is a 750GB 2.5" portable hard drive that is available in black and silver and has a tough rubber surrounding edge to give extra protection to the drive.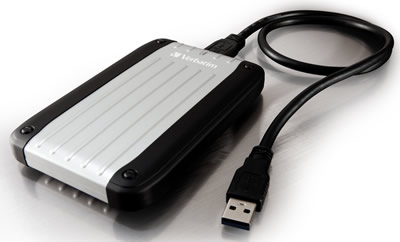 Another new 2.5" HDD, the Store 'n' Go Executive, offers storage capacities of 500GB and 750GB and 256bit AES Hardware Encryption for high level data security. The Executive is available in three finishes: Graphite Grey, Silver and Glossy Black and has a sensor touch button which enables users to activate preset functions.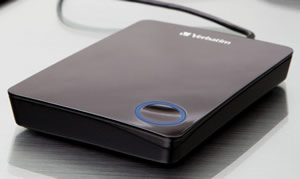 Verbatim will also be showing for the first time its newly designed 3,5" desktop drive; the Store'n'Save HDD, which offers storage capacity up to 3TB.
Visitors to the Verbatim stand will also get a chance to see Verbatim's new triple layer BD-R XL 100GB Blu-ray 4x discs. Standard blu-ray discs come with storage capacities of 25GB for a single-layer disc and 50GB for a dual-layer disc, but a BD-R XL disc includes a third storage layer to give it a storage capacity of 100GB. Verbatim?s triple layer technology has been certified by the BDA (Blu-ray Disc Association) and is planning to go into mass production from Q1, 2012.