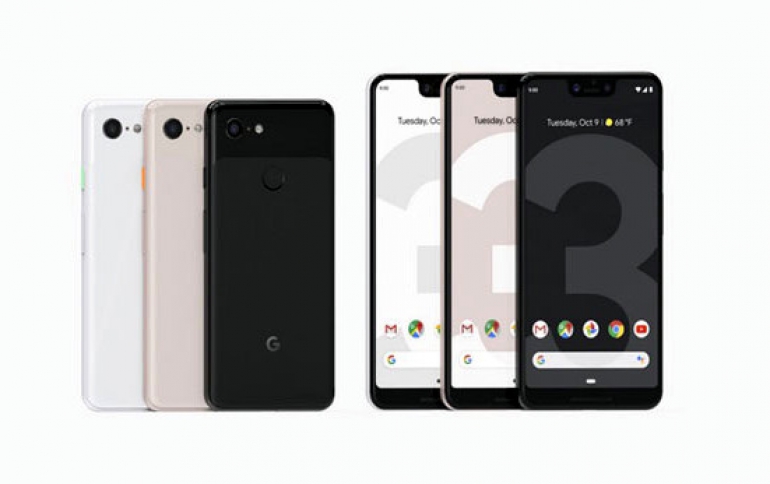 Google "Confirms" Cheaper New Pixel Models
Google has reportedly confirmed a new Pixel smartphone on its website.
Android Police spotted that Google briefly listed the unannounced Pixel 3a on the Google Store.
In addition, Google listed profiles on Reddit for the Pixel 3a ("bonito") and Pixel 3a XL ("sargo") to its Google Play Developer Console. The profiles listed 4GB RAM and 1080p OLED displays.
The upcoming Pixel 3a and 3a XL have been rumored to come with 5.6-inches and 6-inches screens respectively, with Snapdragon 670 chipsets and 3000 mAh batteries.
Google has been also testing the Pixel 4.