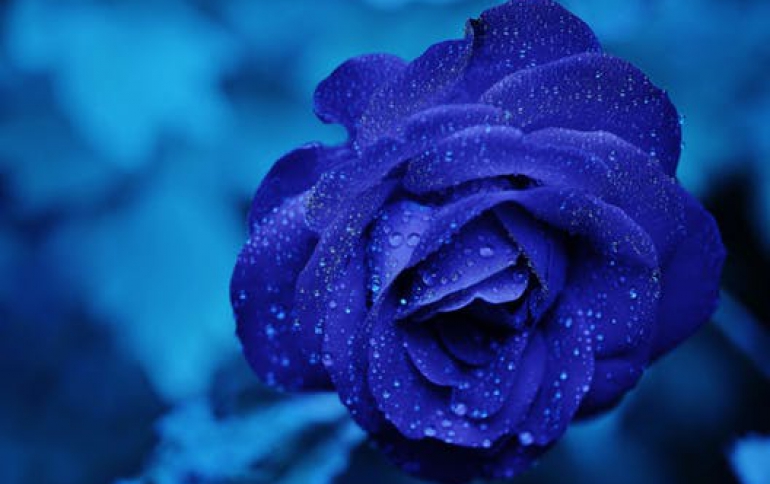 Google Introduces Chrome Enterprise
Google is introducing Chrome Enterprise, a single solution that gives businesses the flexibility and control to keep their employees connected.
Chrome Enterprise offers a host of features, including access to enterprise app storefronts, deep security controls, 24/7 support, as well as integration with cloud and on-premise management tools, VMware Workspace ONE and Microsoft Active Directory. David Karam, Product Manager Chrome Enterprise, invites you to join Google's Chrome Enterprise webinar on August 23 to learn more and take part in a live Q&A.
Here's a little more on what the new Chrome Enterprise license will offer:
Chrome Enterprise is fully compatible with on-premise infrastructure through Microsoft Active Directory. This integration allows employees to use their native credentials to authenticate across devices and Google Cloud Services like Google Play while centralizing management of user and device policies for IT admins.
Google has also simplified our on-premise integration trials so admins can sign up and get going quickly in under two minutes with a new simple setup flows.
IT admins face the challenge of managing a broad range of devices in today's business landscape. And it's critical to have the power to manage all devices using a single unified endpoint management solution. Which is why Chrome Enterprise now gives the ability to manage all their Chrome devices from a single management solution.
VMware Workspace ONE powered by VMware AirWatch will be the first third party solution provider to manage Chrome devices. Workspace ONE will provide a centralized approach to managing corporate-owned or bring-your-own device. This collaboration combines the speed, simplicity and security of Chrome with the cloud-based unified endpoint management of VMware AirWatch.
The compatibility of Chrome Enterprise with VMware Workspace ONE will enable organizations to deliver device policies using customizable assignment of groups based on geography, device platform, department, role, and more. Building on previously released integrations of Workspace ONE with Chrome OS, IT admins can also provide employees with access to all enterprise applications - cloud, web, native Android, virtual Windows - from a single app catalog to deliver a consistent experience to employees anywhere, anytime, on any device. Chrome device users can even access full Windows desktops and applications, helping to accelerate the adoption of Chrome devices in the enterprise.
Last year, Google announced plans to bring the Play Store to Chromebooks. And the company has been working to expand its availability to more devices, including enterprise grade options from Lenovo, Asus, HP, and Samsung. Whether it's laptops like the Acer 14, HP 13 or Lenovo 13, or mobile devices such as the Samsung Chromebook Pro or Asus Flip, enterprise apps are available to business users on a variety of Chrome devices.
On August 23, Google will be sharing more on what Chrome Enterprise can do.