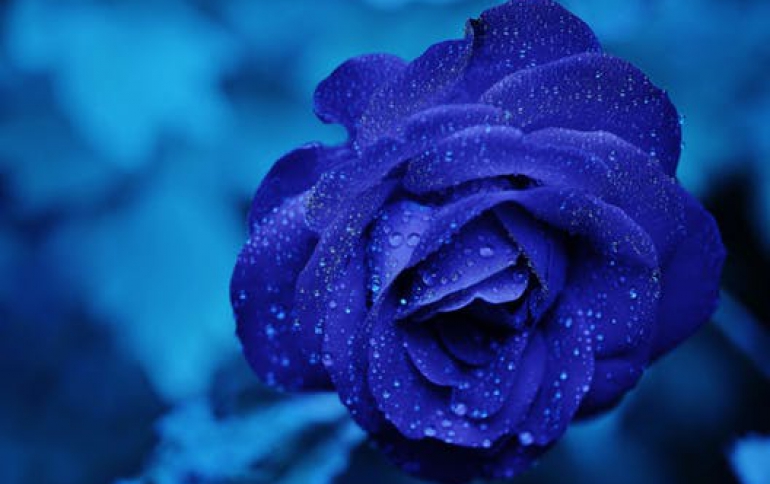 Google Invests in Startups to Improve Google Assistant
To promote more of creativity related to the Google Assistant, Gogole is opening a new investment program for early-stage startups, helping to push new ideas forward and advance the possibilities of what digital assistants can do.
This new program will include capital investments from Google to provide additional financial resources for the development, hiring, and management of startups. In addition, Google engineers, product managers, and design experts will hare technical guidance and product development feedback.
The program will also provide startups with early access to upcoming features and tools so startups can bring their products to market as quickly as possible. The companies will also have access to the Google Cloud Platform.

"We're welcoming companies across a diverse range of fields, including startups that are developing technologies that broaden the Assistant's set of features, or are building new hardware devices for digital assistants, or that focus on a particular industry such as travel, games, or hospitality. We're sharing the first batch of investments and look forward to helping them succeed in the Assistant ecosystem," said Sanjay Kapoor Vice President, Corporate Development, Google.
If you are interested in partnering with the Google Assistant team, reach out through Google's form.