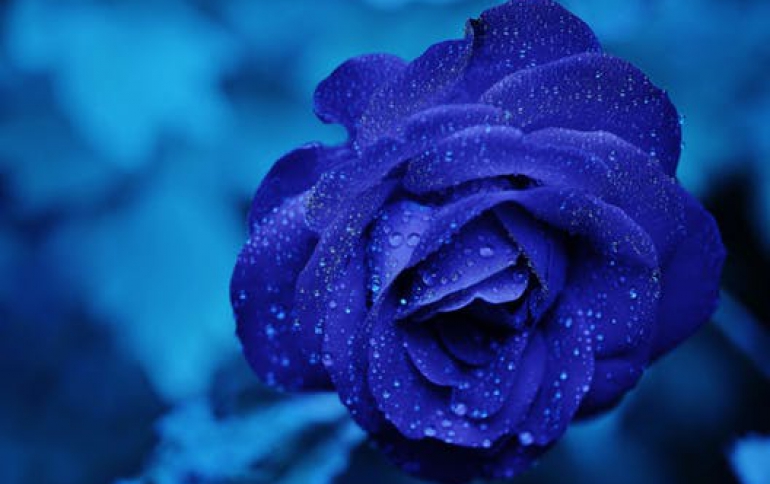 Google Maps Come to Windows Mobile Smartphones
In October of last year, Google introduced a version of its mapping application for Palm OS-based devices. Now it has released one for Windows Mobile handhelds and smartphones.

This version of Google Maps lets users look at interactive maps and satellite imagery, find local businesses, get point-to-point driving directions, and view live traffic updates... all on a Windows Mobile-based device.
It is also GPS-enabled, allowing those whose mobile device supports GPS functionality to view their current location. The application automatically displays the user's current location on the map as a flashing blue dot, and factors in that location whenever the user searches for local businesses or request driving directions.
The Windows Mobile and Palm OS versions of this free application can be downloaded from www.google.com/gmm