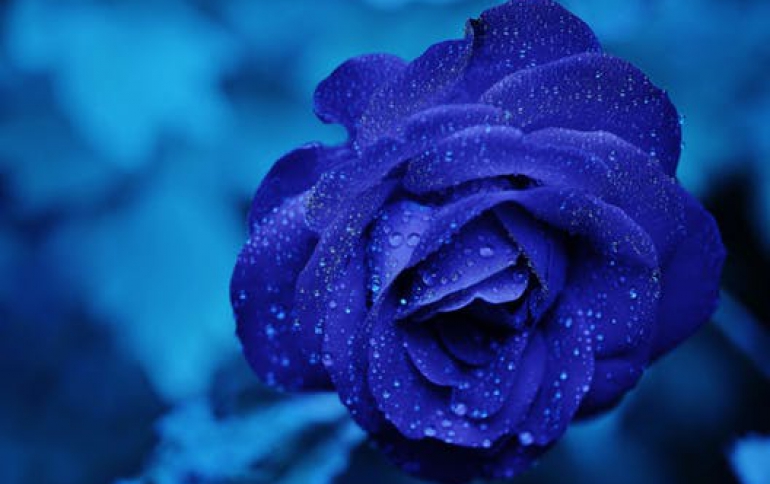 Google Opens Machine Learning Tools To Cloud Customers
Google will create tools and products based on its artificial intelligence technology, seeking to entice more companies to rent its cloud-computing services. The company announced Cloud Machine Learning, which hopes will take machine learning mainstream, giving data scientists and developers a way to build a new class of intelligent applications.
Google plans to offer services such as audio transcription and image identification built around its machine-learning software. The company is making the capabilities available for other companies to rent and access over the Internet.
Cloud Machine Learning is built on top of Google's open-source TensorFlow product, which also provides the intelligent capabilities inside many of Google's other products, such as Inbox and Photos.
Also on Wednesday, the company announced a new Cloud Speech API that allows users to take in snippets of speech and have them transcribed based on the machine learning model that underpins Google's speech recognition technology.
Google also said it won several new large cloud customers, including the interactive division of Walt Disney Co. and Coca-Cola Co. The company plans expand the number of places people can buy its cloud services, from four regions to 16 in the next 18 months.
Google is third in cloud revenue versus Microsoft and Amazon Web Services.