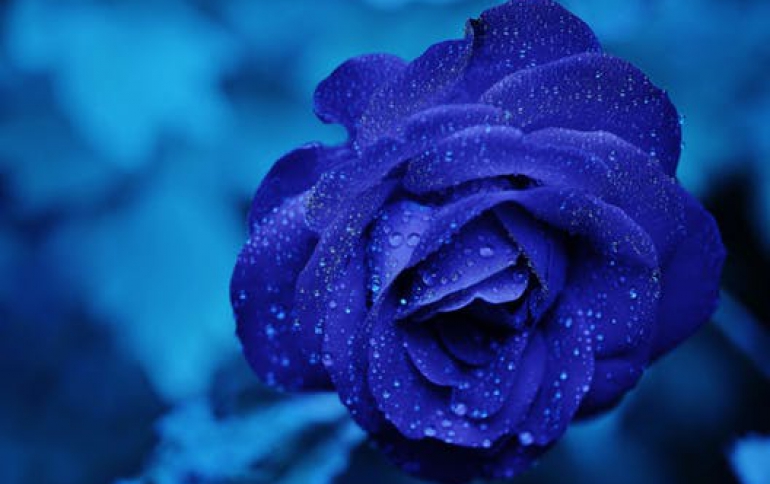 Google Responds To MPEGLA With Trough The WebM Community Cross-License Initiative
In an effort to soldify the open-source character of the the VP8 format for the web, Google formed the WebM Community Cross-License (CCL) initiative with 17 founding members. Last year, Mozilla, Opera, Xiph.Org, Matroska, Google and over 40 other partners launched the WebM Project with the goal of developing an open source media format for the web. The open development model has led to rapid quality improvements in WebM, and the format is now supported in HTML5-capable browsers including Firefox, Opera, Chrome and Internet Explorer.Silicon vendors are also adding WebM support to their chipsets,and some hardware implementations are already on the market.
The WebM Project defines the VP8 video codec, a high-quality video codec released by Google under a BSD-style, royalty-free license. It also includes Vorbis, an already open source and broadly implemented audio codec as well as a container format based on a subset of the Matroska media container.
The VP8 codec delivers high quality video while efficiently adapting to the varying processing and bandwidth conditions found on today's web-connected devices.
Last February, patent company MPEG LA
called for submission
of patents essential to the VP8 video codec specification in an effort to include VP8 codec to a joint VP8 patent license. MPEG-LA forms patent pools where groups of related patents that are jointly licensed together in a package, with the aim of giving would-be implementors of a particular technology a one-stop shop to obtain all the intellectual property rights they need.
Through the WebM Community Cross-License (CCL) initiative announced today by Google, the web giant is offering code contributors another way to submit their work. Google, Matroska and the Xiph.Org Foundation make the components of WebM openly available on royalty-free terms.
"CCL members are joining this effort because they realize that the entire web ecosystem--users, developers, publishers, and device makers--benefits from a high-quality, community developed, open-source media format," Matt Frost, Senior Business Product Manager for the WebM wrote at the WebM project's blog. "We look forward to working with CCL members and the web standards community to advance WebM's role in HTML5 video."